This is an archived article and the information in the article may be outdated. Please look at the time stamp on the story to see when it was last updated.
GRANDVIEW, Mo. – Dozens of people took advantage of the new hours this weekend at a metro motorcycle dealership now that shops in Missouri can sell on Sundays.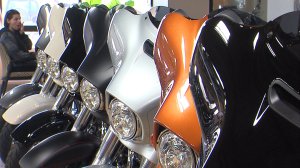 A law went into effect last summer that allows motorcycle dealerships to open their doors on Sundays. It's a first in Missouri in decades.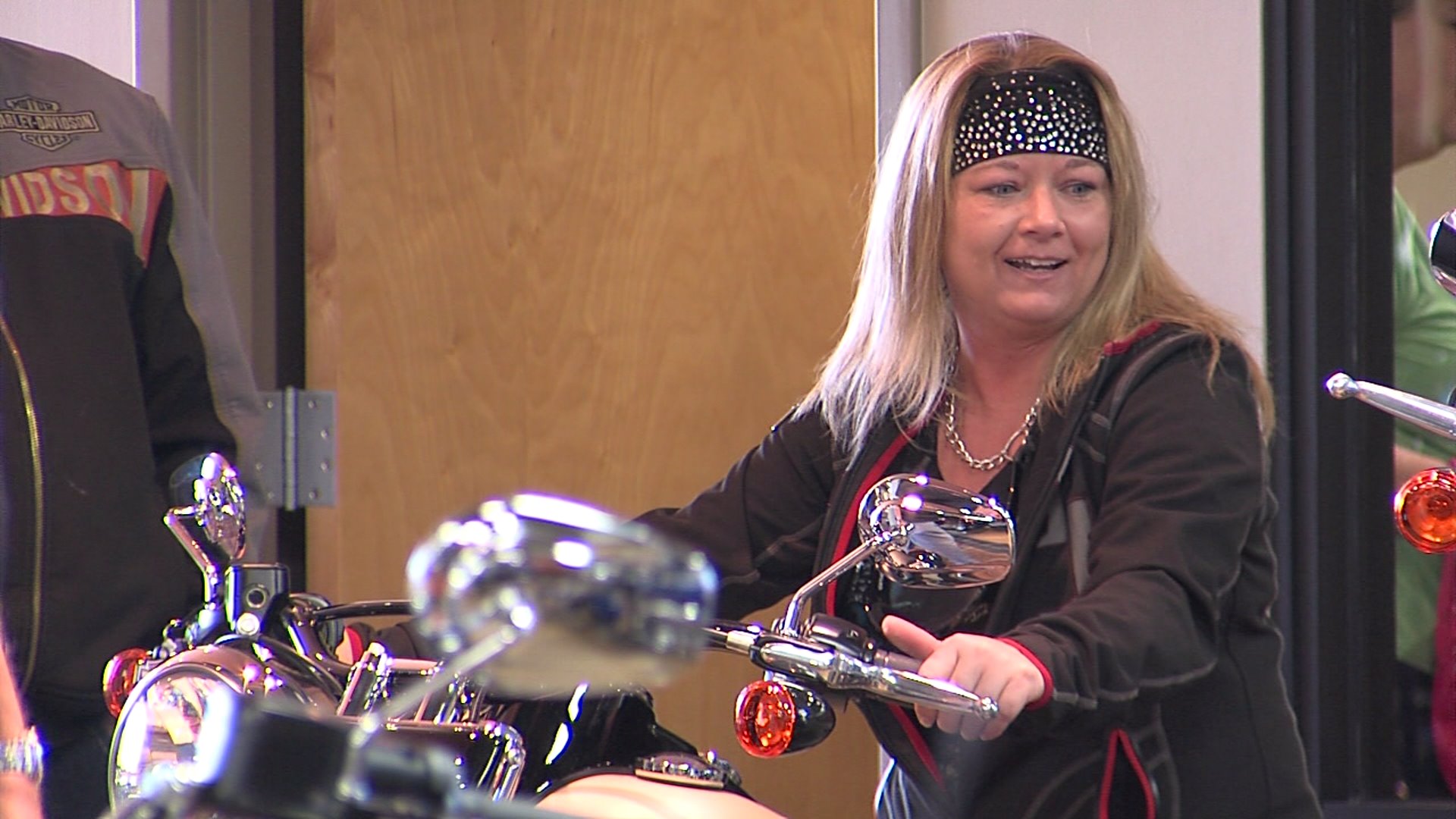 The Missouri House passed House Bill 1735 last August which means places like Gail's Harley-Davidson in Grandview can open on Sundays. The owner of this dealership says they waited to open until this spring because that's when the riding season goes into high gear. She says there was a line of people waiting outside Sunday morning, and she couldn't be more thrilled that the "luck of the Irish" was with her by opening the weekend before Saint Patrick's Day. She says it'll be nice to share some of the Sunday business that, up until Sunday, has been going to dealerships across the state line.
"We absolutely were losing business to the Kansas side. So much more business than I ever imagined. Today proves it," said Gail.
Adam Petty is in the market for a Harley, and spent the day shopping.
"It's a nice day to come up here and do it, on a Sunday especially because, you know, a lot of us that work, Sunday is a perfect day for it," he said.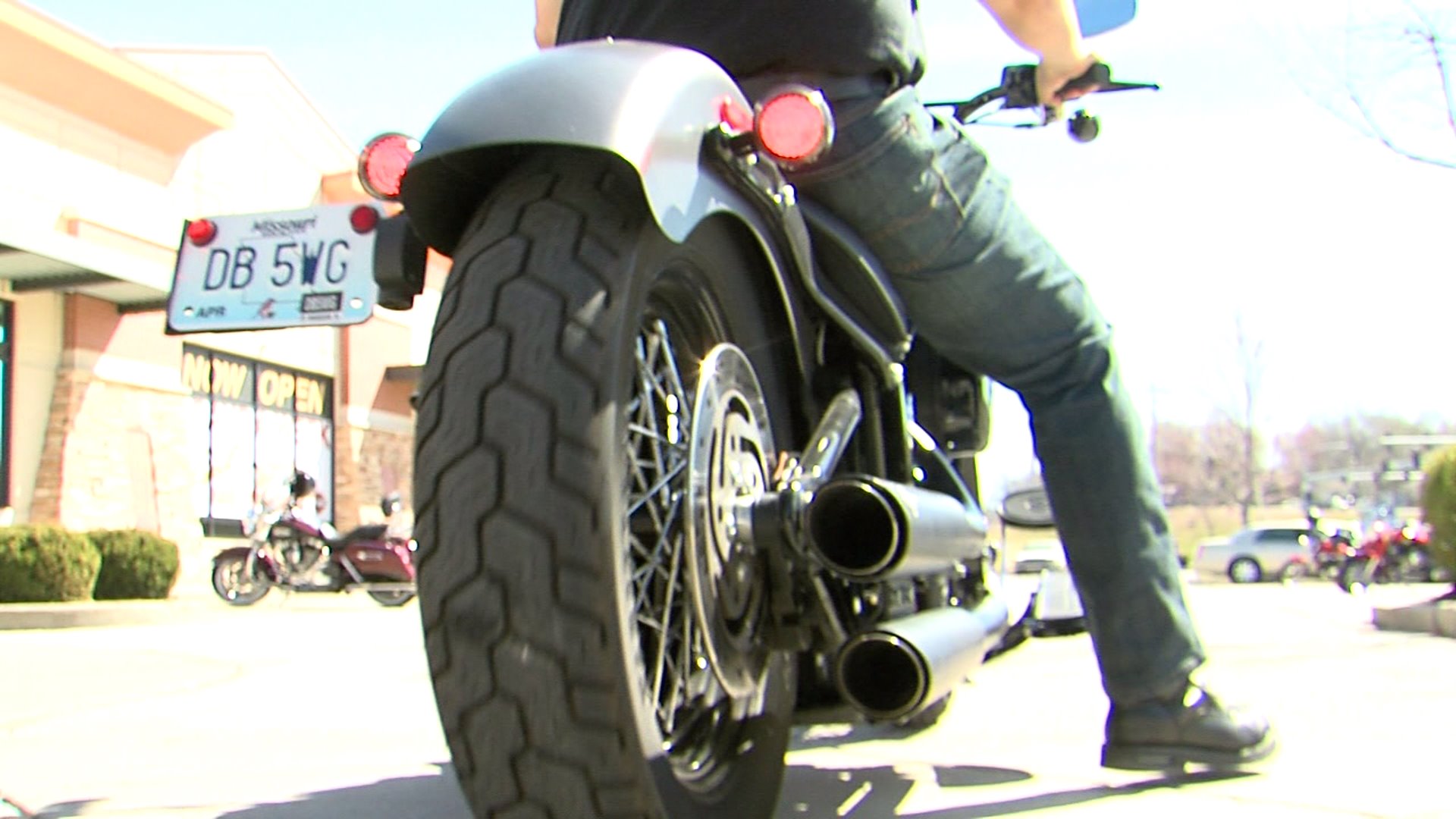 The service shop is now also open on Sundays as well, from 11 a.m. to 4 p.m. The dealership has also hired about 15 people and will hire five more to make sure the staff has an even workload.
Click here to read more about Missouri House Bill 1735.