This is an archived article and the information in the article may be outdated. Please look at the time stamp on the story to see when it was last updated.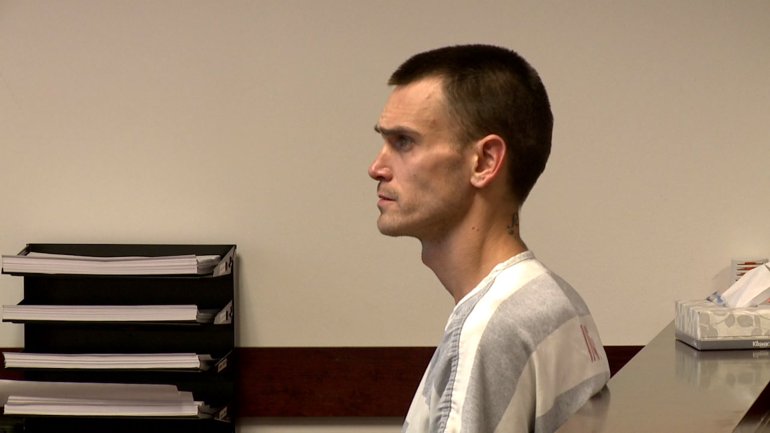 OLATHE, Kan. — A man arrested at a Lenexa storage unit with two of his children and his dismembered wife's remains has been found competent to stand trial.
In February, a judge ruled Justin Rey incompetent to stand trial and ordered that he go to Larned State Hospital for 90 days to get treatment.
After undergoing a mental health evaluation, the new ruling was made Monday during Rey's hearing in Johnson County, Kansas, where he's charged with child endangerment.
He isn't charged in his wife's killing. Rey said she died after giving birth in October in a Kansas City hotel room.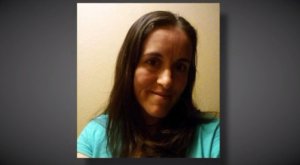 According to court records, police believe Rey's children were in the hotel room as he dismembered and disposed of their mother's body.
Jessica Rey's body was found inside a cooler at a Lenexa storage facility on Oct. 24.
He was arrested at that storage facility with the newborn and the couple's toddler. He was preparing to catch a train.
Rey is also charged in the death of a California man whose body hasn't been found. He told the Associated Press he didn't kill anyone.
Previous coverage: