This is an archived article and the information in the article may be outdated. Please look at the time stamp on the story to see when it was last updated.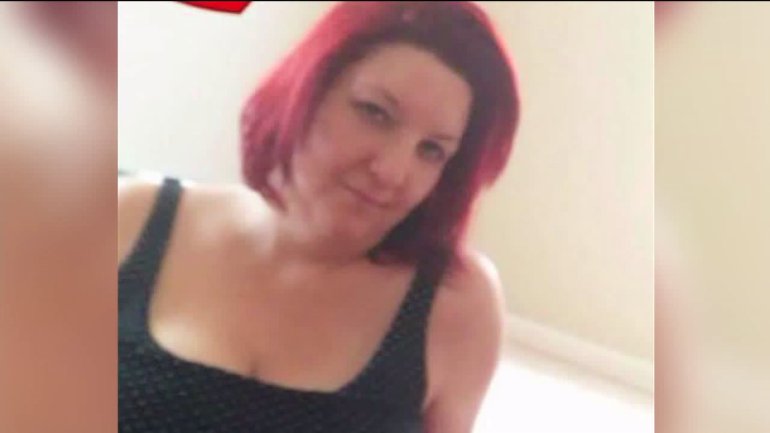 JOHNSON COUNTY, Kan. —The man accused of killing a 35-year-old Overland Park woman admitted to police that he had been using drugs the day he beat his roommate to death.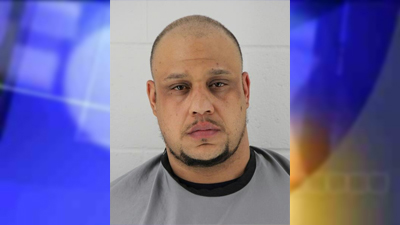 Christopher D. Wallace told prosecutors that he was high on methamphetamine when he beat his roommate, Jennifer Lopez, to death.
According to prosecutors, Wallace had used methamphetamine, which he later said may have been bad, with a friend earlier in the day after getting into a fight with his girlfriend, who lives in Kansas City, Mo. Wallace added that while he and his friend were driving around, he asked his friend to drop him off at Lopez's home in Overland Park. Wallace claims he fell asleep while at Lopez's home and remained asleep until Lopez woke him up.
Wallace told prosecutors that he thought Lopez was a zombie and attacked her and beat her in the head until something made him stop, but it was too late.
Law enforcement arrived at the Brownstone Apartment complex just three minutes after Wallace called and reported that Lopez was not breathing. Lopez was pronounced dead just seven minutes after officers arrived on the scene.
Court documents reveal that a pair of leggings was found around Lopez's neck and a plastic bag had been placed over her face.
According to court records, Wallace had a fresh scrape on his left forearm near his elbow, which appeared to a be a defensive wound.
Wallace was taken into custody at the scene and later charged with first-degree murder.  Wallace is being held on a $1 million bond.