This is an archived article and the information in the article may be outdated. Please look at the time stamp on the story to see when it was last updated.
KANSAS CITY, Kan. -- The Wyandotte County district attorney announced a second-degree murder charge on Wednesday against a man suspected of shooting and killing a man at 11th and Freeman on August 28.
Joshua Washington, 26, faces murder and criminal possession of a firearm by a felon related to the deadly shooting of Antwaen Reliford.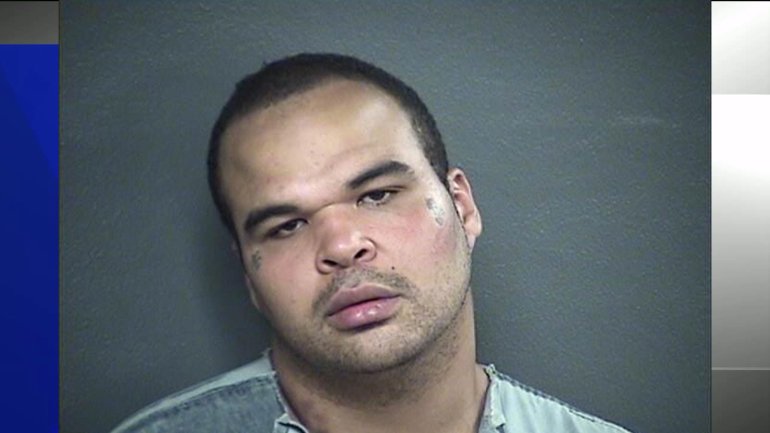 FOX4 spoke with Reliford's relatives after he was identified as the victim of the shooting.
"He died in my arms," said Reliford's sister. "He told me he loved me and the kids. And he was like 'I am alright.' And I told him I loved him and stuff, and he died. When he died, it just started pouring down raining not even a second later."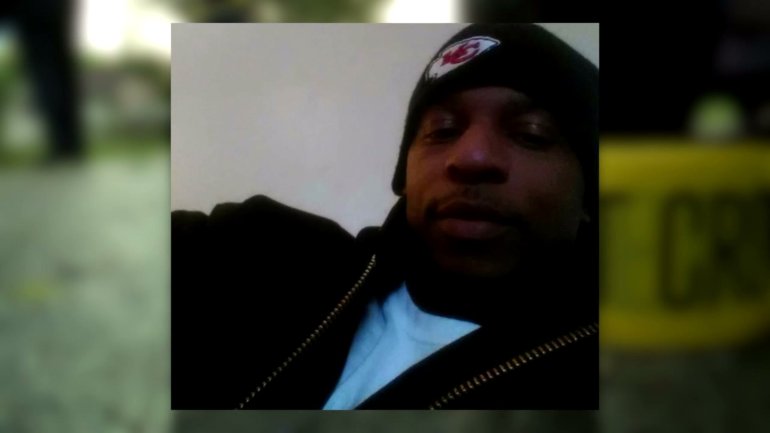 Sources told FOX4 there was an argument in front of a home Reliford was visiting, and when he tried to intervene and stop it, he was shot. As Reliford ran away, up the street, he was hit and run over by a car.
Jail records show that police arrested Washington on August 31. He's in jail on a $500,000 bond, no court dates are listed for him yet. Washington was on parole for aggravated battery with a deadly weapon, and had been released on supervision on August 13.