This is an archived article and the information in the article may be outdated. Please look at the time stamp on the story to see when it was last updated.
JOHNSON COUNTY, Kan. — The man charged in connection to an attempted abduction outside of a Merriam grocery store says he only wanted money to pay his bills court documents revealed Monday.
Bradlee Campbell, 33, was charged with aggravated kidnapping and aggravated battery in connection to the attempted abduction outside of the Hy-Vee.
Campbell tells prosecutors that he needed money to pay his bills, rent and car payment.
"All I wanted was the purse," Campbell said, according to court documents.
The 33-year-old initially denied being involved in the reported incident, but he eventually confessed to prosecutors that he watched the victim exit the grocery store alone and walk to the end of the parking lot before robbing her.
Court documents say Campbell pulled close to the woman's vehicle then got out of his vehicle to ask her a question. When the woman answered, he pulled out a knife and told her to get into his car.
Campbell told prosecutors that when the woman tried to grab the knife he got scared and ran.
Responding officers eventually took Campbell into custody at the scene.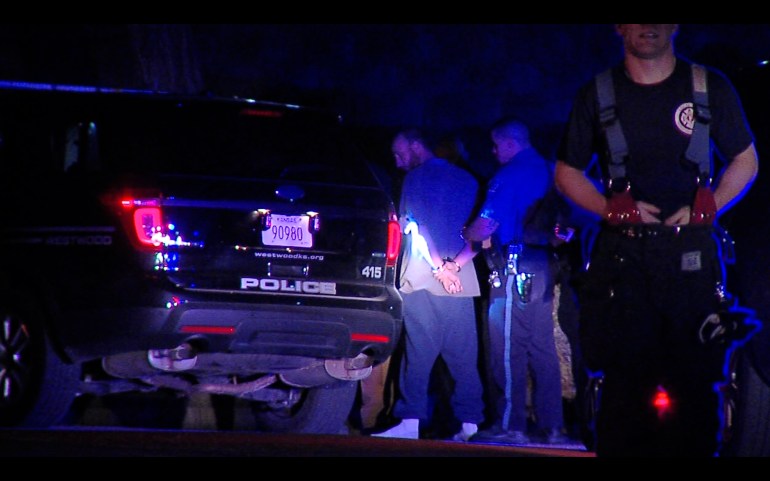 Campbell is being held with bond set at $ 250,000.