This is an archived article and the information in the article may be outdated. Please look at the time stamp on the story to see when it was last updated.
INDEPENDENCE, Mo. — Prosecutors are charging a 27-year-old Sugar Creek man with driving while intoxicated and causing a crash that involved an Independence police officer.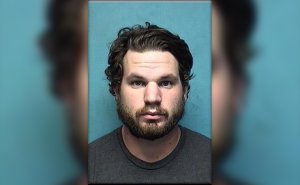 According to court records, Independence police responded to a crash on Truman Road near Swope Drive just before 8 a.m. Thursday.
An investigation into the crash found that the driver of a truck, identified as Devan C. Hindt, turned in front of an officer on a motorcycle.
Hindt was tested and found to have a blood alcohol level of 0.104.
The officer suffered a hip injury and road rash on other parts of his body.
Prosecutors have requested a $30,000 bond for Hindt.
Documents say Hindt had no prior alcohol related incidents.