This is an archived article and the information in the article may be outdated. Please look at the time stamp on the story to see when it was last updated.
KANSAS CITY, Mo. — A Kansas City, Mo., man was charged on Tuesday in connection to a hit-and-run accident that left a Shawnee cyclist in critical condition last September.
Kevin Hall, 38, has been charged with DUI aggravated battery and leaving the scene of an accident in regards to the hit-and-run crash.
According to prosecutors, Hall struck and injured Steve McCrary, who was biking west on Shawnee Mission Parkway around 5:30 a.m., near Vista on Sept. 23, 2015.  McCrary was taken to the hospital and treated for critical injuries after the accident.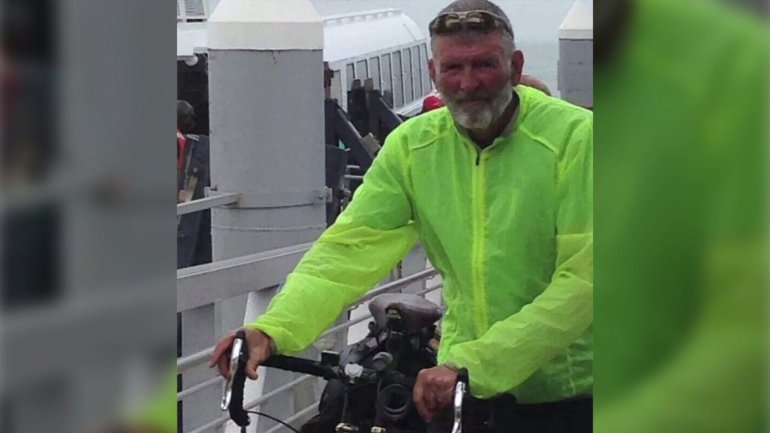 Witnesses previously told police that the driver who hit McCrary continued driving west on Shawnee Mission Parkway after the incident in a white truck with damage on the front.
Neighbors told FOX 4 late in September that McCrary underwent reconstructive surgery for an injury to his face, among other wounds which included a shattered pelvis.
Hall appeared in court on Tuesday afternoon for his first appearance, and was released from custody after posting $15,000 bond. He's due back in court  on March 3.
According to online court records, Hall was found guilty in Johnson County of lewd and lascivious behavior in 1998.