This is an archived article and the information in the article may be outdated. Please look at the time stamp on the story to see when it was last updated.
LEE'S SUMMIT, Mo. — The man charged in connection to the fatal Lee's Summit accident appeared in court Monday.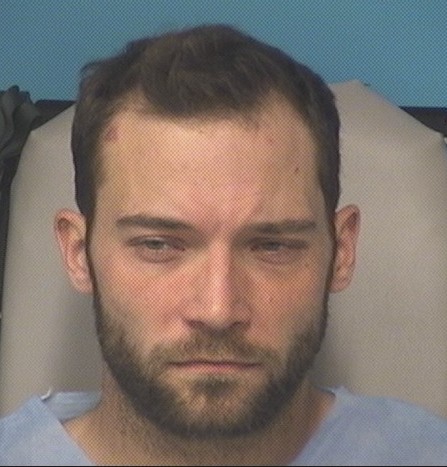 Jesse Gleason, 32, of Grain Valley has been charged with involuntary manslaughter.
Investigators said they determined that Gleason was traveling northbound on Blue Parkway at approximately 1 p.m. Sunday when he struck 19-year-old Philip Bergman of Independence. Witnesses told police that Gleason was driving 70-80 mph and failed to stop at two red lights prior to the crash. Investigators said Bergman was driving westbound on the exit ramp from Interstate-470 and was struck when he passed through the intersection.
Bergman was pronounced dead at the scene. Gleason was transported to the hospital to be treated for injuries and is listed in stable condition with an injury to his ankle.
Gleason appeared in court Monday but another hearing was scheduled for May 20 at 9:30 a.m. According to Missouri's driving records, Gleason was convicted of a DWI in 2008. Gleason's driving privileges were revoked after the conviction. In 2013, he was ticketed for driving while his license was suspended due to the DWI charge. Gleason's driving privileges were reinstated in 2014.
Bergman's aunt says he graduated in December from Truman High School and was working at a Lee's Summit salon, planning a future in cosmetology. Last weekend his family threw him a graduation party.
"It's just so sad for a life to be lost so young. Someone who just has promise and knows what he wants out of life," said Heather Whitemire, of Truman High School.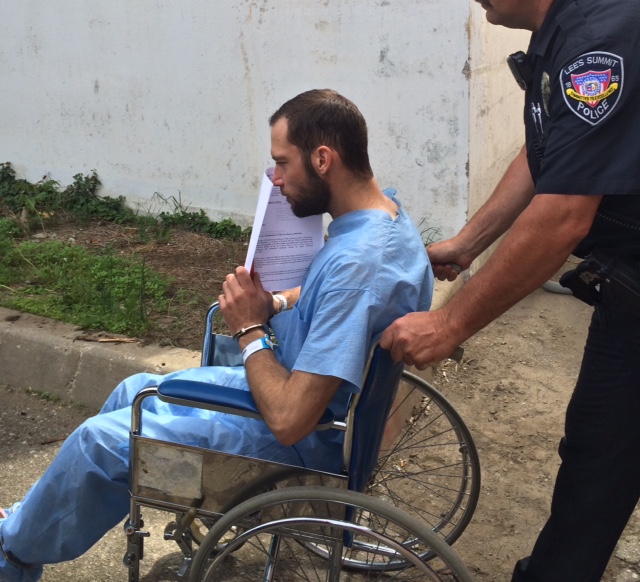 Gleason's bond is set at $150,000.