This is an archived article and the information in the article may be outdated. Please look at the time stamp on the story to see when it was last updated.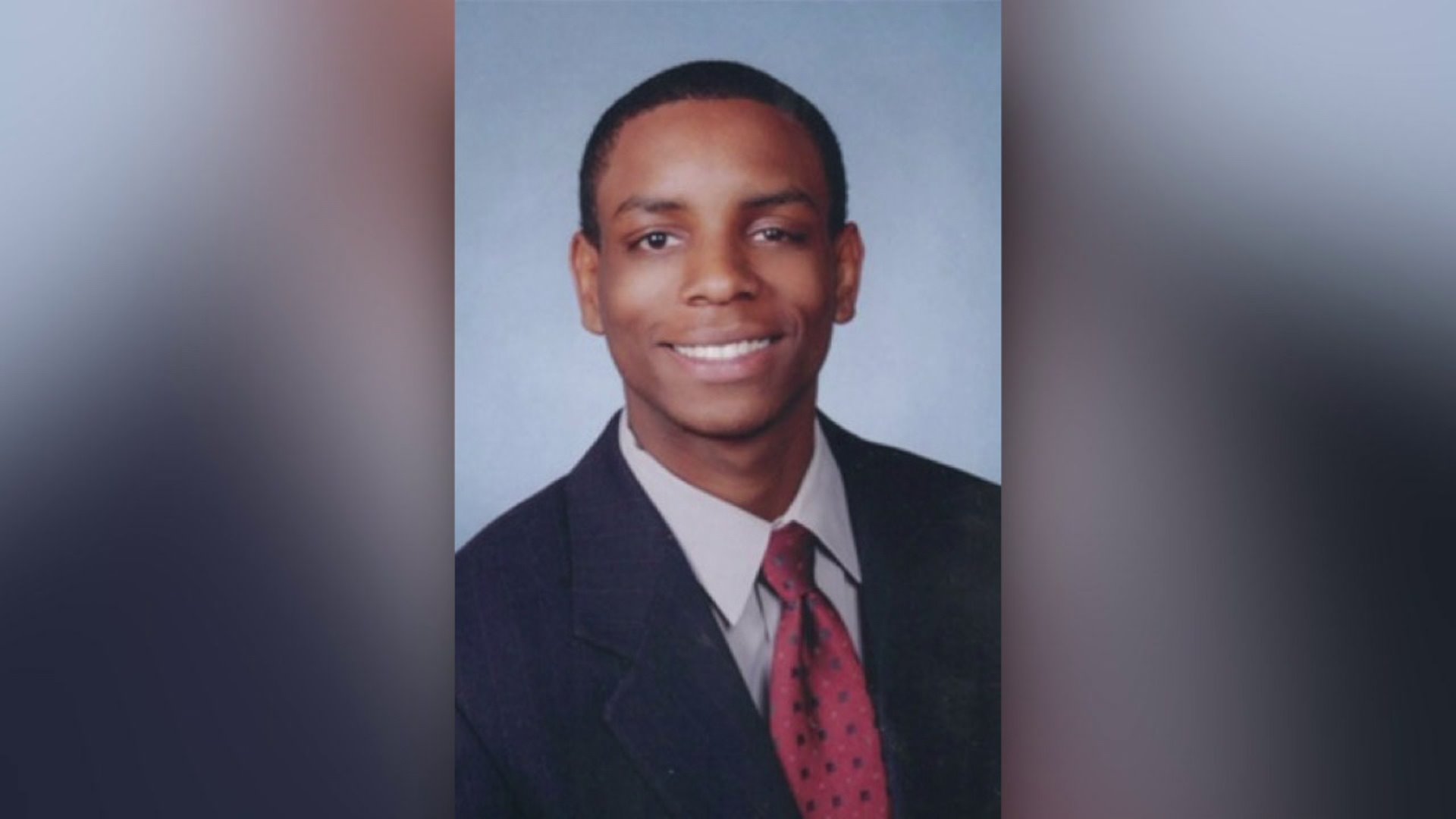 KANSAS CITY, Mo. — Jackson County Prosecutor Jean Peters Baker filed charges Wednesday in connection with a deadly shooting that happened on New Year's Day in 2016.
Michael L Woodard, 27, faces one count of second-degree murder, armed criminal action and attempt to distribute and deliver a controlled substance in the death of 25-year-old Marc Bivins of Lee's Summit.
Police say at 4:50 p.m. that day they responded to a nearby home on an unrelated call and found Bivins in the street. They took him to the hospital where he later died.
Court documents say investigators found a bloodied pharmacy package from a CVS store near Bivins but there was no prescription bottle. Investigators were able to later determine that  Bivins filled the prescription at a Lee's Summit pharmacy less than an hour earlier.
According to court documents, a witness told investigators that Bivins said "Celly" was here. That same witness told investigators that during a conversation with  Bivens a short time later, they heard two people "raising their voices" at Bivins. That witness did tell police that he knew "Celly" and "Celly" was know to have previously traded cocaine with Bivins for Bivins' Xanax bars.
Detectives later tracked a public social media post from "Celly" to Woodard.
Police arrested "Celly" and Woodard separately on unrelated charged on March 26, 2018.
"Celly" told police on that night in 2016 he was with Bivins and Woodard when they went to the Lee's Summit pharmacy. He claimed Bivins and Woodard argued over how many of the Xanax pills Bivins had just obtained would be provided. Woodard then reached for his gun under his leg, "Celly" said. Court documents say a shot was fired and hit Bivins in the head. They left the victim's body along the road and took his drugs, the "Celly" added.
Two years prior to their arrest court documents say investigators received an anonymous tip that Woodard tried to burn the vehicle he was driving the night Bivins died. In the process though, Woodard burned himself. Subpoenaed medical records lined up with this tip and showed Woodard received treatment the next morning for burns on more than 40-percent of his body. He told hospital personnel that he was in his car when it caught fire.
Woodard is being held in the Jackson County Detention Center. His bond has been set at $250,000 cash.