This is an archived article and the information in the article may be outdated. Please look at the time stamp on the story to see when it was last updated.
OVERLAND PARK, Kan. -- A man is in the hospital fighting for his life after a bad accident in Overland Park on Tuesday night. It happened a little before 11 p.m. at 135th and Quivira.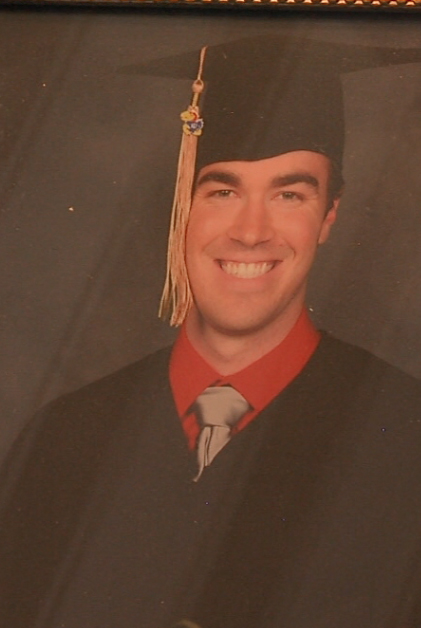 Police said another driver ran a red light and slammed into his car. The victim, identified by his family as Jeff Kudlacik, 23, was thrown from his car and critically hurt. Police said he wasn't wearing his seatbelt and his car was so badly damaged, it broke in two.
Police arrested the other driver at the scene and spoke with numerous witnesses.
"Yes, we have quite a few witnesses; up to maybe 10 different witnesses. We have video footage of the intersection, we put all that together, review everything and go from there," Sergeant Scott Ferguson said.
The other driver wasn't seriously hurt. Police think alcohol and excessive speed were involved in the crash.