This is an archived article and the information in the article may be outdated. Please look at the time stamp on the story to see when it was last updated.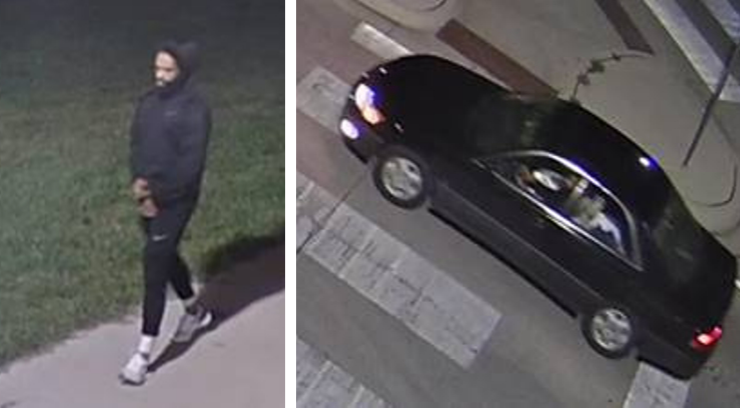 LAWRENCE, Kan. — Police are looking for a man they say reportedly exposed himself to two female students on the University of Kansas campus.
KU police said the incident happened at 1 a.m. on Oct. 8 on the sidewalk between Hashinger and Lewis Halls.
The students reported a male exposed himself to them and was masturbating. He was later seen on camera leaving the area in a dark sedan.
Police are asking anyone with information to call Crime Stoppers at 785-864-8888 or KU Public Safety at 785-864-5900.