This is an archived article and the information in the article may be outdated. Please look at the time stamp on the story to see when it was last updated.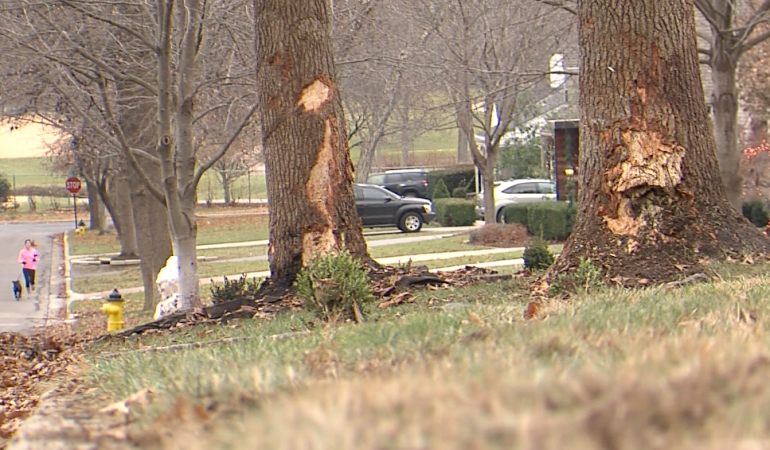 FAIRWAY, Kan. — A 26-year-old man died in the early morning hours on Sunday after crashing his vehicle. Police identified the man as Grant Oliver McClure of Overland Park, Kan.
Authorities said Westwood, Kan., police officers attempted to stop McClure around 2:30 a.m. for traffic charges on Shawnee Mission Parkway near Belinder. Police said McClure's vehicle entered Fairway, Kan., and near the 2700 block of Shawnee Mission Parkway, he pulled into a parking lot of a local business and then immediately exited back onto the street, striking another vehicle. There were no injuries in this accident.
After hitting the vehicle on Shawnee Mission Parkway, police said McClure accelerated across the road and traveled south on Norwood Street at a very high rate of speed. In the 5600 block of Norwood, McClure struck two parked cars and two trees before coming to a rest in the driveway of 5612 Norwood.
McClure was pronounced deceased at the scene by Johnson County Med-Act.
Anybody with information that would assist officers is asked to call the Fairway police at 913-262-2364.