This is an archived article and the information in the article may be outdated. Please look at the time stamp on the story to see when it was last updated.
KANSAS CITY, Kan. -- Police are investigating after a man was found dead in the street near 19th and Metropolitan in Kansas City, Kan.
Police received the call around 9:40 a.m. They spoke with residents in the area, some of whom are wondering if they know the victim. Police said the man is Caucasian and it appears he was shot. His identity has not yet been released.
This is a developing story. Refresh this page for updates.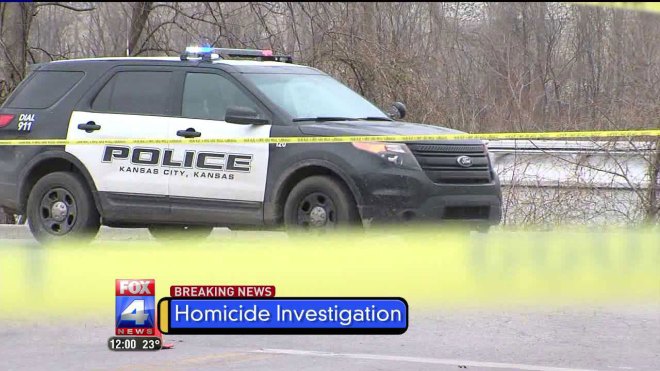 Download the fox4kc app to stay informed FOX 4 Android app | FOX 4 iPhone app