This is an archived article and the information in the article may be outdated. Please look at the time stamp on the story to see when it was last updated.
KANSAS CITY, Mo. — A Jackson County jury found a 31-year-old man guilty of involuntary manslaughter for killing another man three years ago by slamming into him with his car just as the man was getting off of work.
Larneal Davis was found guilty of involuntary manslaughter in the third degree, leaving the scene of an accident and driving while his license was revoked.
The man he killed on July 6, 2013, was Michael Chou, a crime scene technician. He had just gotten off work at about 3 a.m., and was in front of the crime lab office on Troost Ave., between 65th and 66th Streets,  when a black BMW driven by Davis and traveling at a high rate of speed, collided with Chou's Honda Civic. Chou's car was split in two as a result of the impact.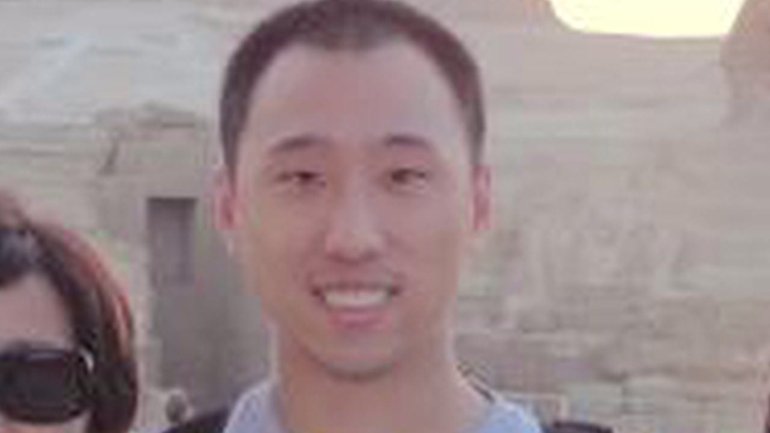 Among his accomplishments, Chou had earned a bachelor of science degree in cellular molecular biology and held a master's degree in advanced crime scene investigation.  He had also completed two years towards his PhD in criminal justice.
The night Chou was killed was his third shift working nights. He worked hard for two years to get that position after working the day shift since he was hired, his supervisor said.
At the time of the crash, police say Davis smelled of alcohol and told them he was celebrating his birthday.
Davis will be sentenced on Sept. 16.
RELATED STORIES:
Man charged in death of KCPD crime scene technician
KCPD employee killed in early Saturday morning accident