This is an archived article and the information in the article may be outdated. Please look at the time stamp on the story to see when it was last updated.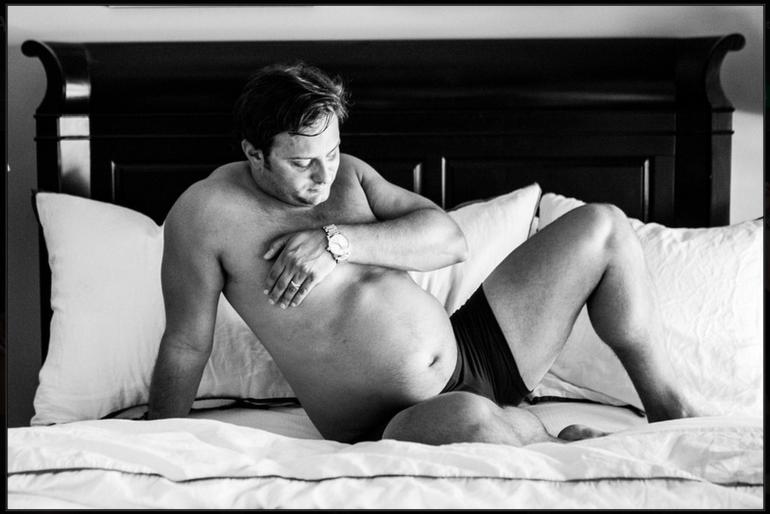 The pictures are … interesting — if you have a healthy sense of humor. One man posted one simple sentence with a handful of photos.
"My wife didn't want to take maternity pictures, so I hired a photographer and took her place…"
His creativity has since spread like baby toys in the play room on social media. We've grabbed one photo to peak your interest. To see the rest, click here.