This is an archived article and the information in the article may be outdated. Please look at the time stamp on the story to see when it was last updated.
EDWARDS, Mo. — A man wanted for questioning regarding the disappearance of a Raymore woman has been was taken into custody and charged on Sunday.
Kylr Yust, 28, was taken into custody around 8:30 a.m., Sunday at his family's property in Edwards, Mo., a city about two hours southeast of Kansas City.
The family of 21-year-old Jessica Runions said she was last seen leaving a house with Yust on Thursday night. Her family reported Runions missing the next day.
Yust was charged with knowingly burning in relation to Runions' vehicle, which was found burned in Kansas City in a remote area just off of Blue River Road and 95th Street on Saturday.
"Holding our breathe basically, praying that she will come back to us," Runions' grandmother Linda said.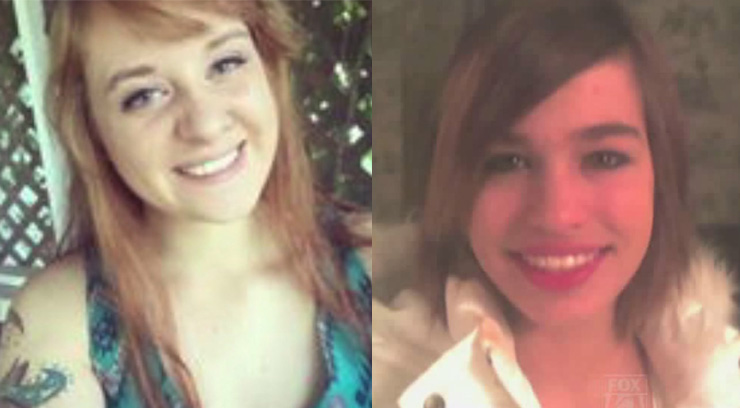 Yust is the former boyfriend of Kara Kopetsky, a Belton teen who went missing in a highly publicized case in 2007 and has still not been found. Kopetsky's mother says just days before her daughter disappeared they filed a restraining order against him.
Yust has also been in trouble in the past on drug trafficking charges, as well as animal abuse charges.
Yust is now being held in the Benton County jail.
Missouri Search and Rescue have searched two large areas twice, but Runions remains missing.
Anyone with any information is asked to call the TIPS Hotline at (816) 474-TIPS (8477).