This is an archived article and the information in the article may be outdated. Please look at the time stamp on the story to see when it was last updated.
KANSAS CITY, Mo. — LeAndre Smith, 21, and Howard Chase IV, 19 appeared Monday morning before a judge in Jackson County Court and pleaded not guilty to the murder charges for the death of Angel Hooper, who was six-years-old.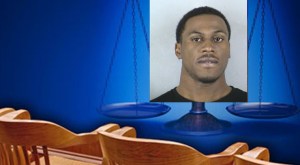 Prosecutors say Smith and Chase shot Angel on Oct. 17 when they opened fire at a 7-Eleven convenience store at 10615 Blue Ridge Blvd.
Angel had gone into the store with her dad to get some bubblegum. When she came out, one of the bullets from the gunfire struck her in the head.
Chase and Smith have each been charged with second-degree murder, unlawful use of a weapon and two counts of armed criminal action.
On Monday, both Chase and Smith pleaded not guilty to all four charges.  Angel Hooper's family was in the courtroom to hear their pleas. Many of Angel's family wore pink shirts with Angel's picture on them.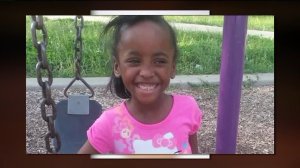 Shortly after prosecutors announced their arrest and the charges against them, FOX 4's Shannon O'Brien spoke to LeAndre Smith's mother, who apologized on behalf of her son.
"LeAndre Smith, I am the mother of him and my deepest sympathy goes out to Angel Hooper's family. I am so sorry for the child that you had lost and I really do apologize," Adrian Johnson Riley said. Click here for more from that interview, which also included comments and regrets from Howard Chase's grandfather.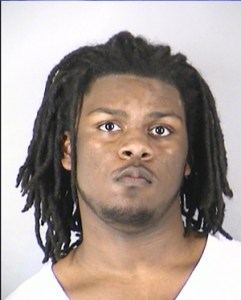 "No where to get away from it," Howard Chase Jr., said after his grandson was arrested in the murder of Angel that was heartbreaking to him and the community.
Chase is scheduled to appear in court on January 8, while Smith's next hearing is scheduled for February 6.