This is an archived article and the information in the article may be outdated. Please look at the time stamp on the story to see when it was last updated.
GRANDVIEW, Mo. — Butterflies can be a symbol of new life and resurrection. One metro couple is using them to remember their daughter, and bring awareness to domestic violence. It's the start of something new for the family of Kiera Cline.
"She's going to shine forever, and we're going to fight this thing called domestic violence," Marquita Davis, Cline's mother, told a room full of supporters at the View Community Center.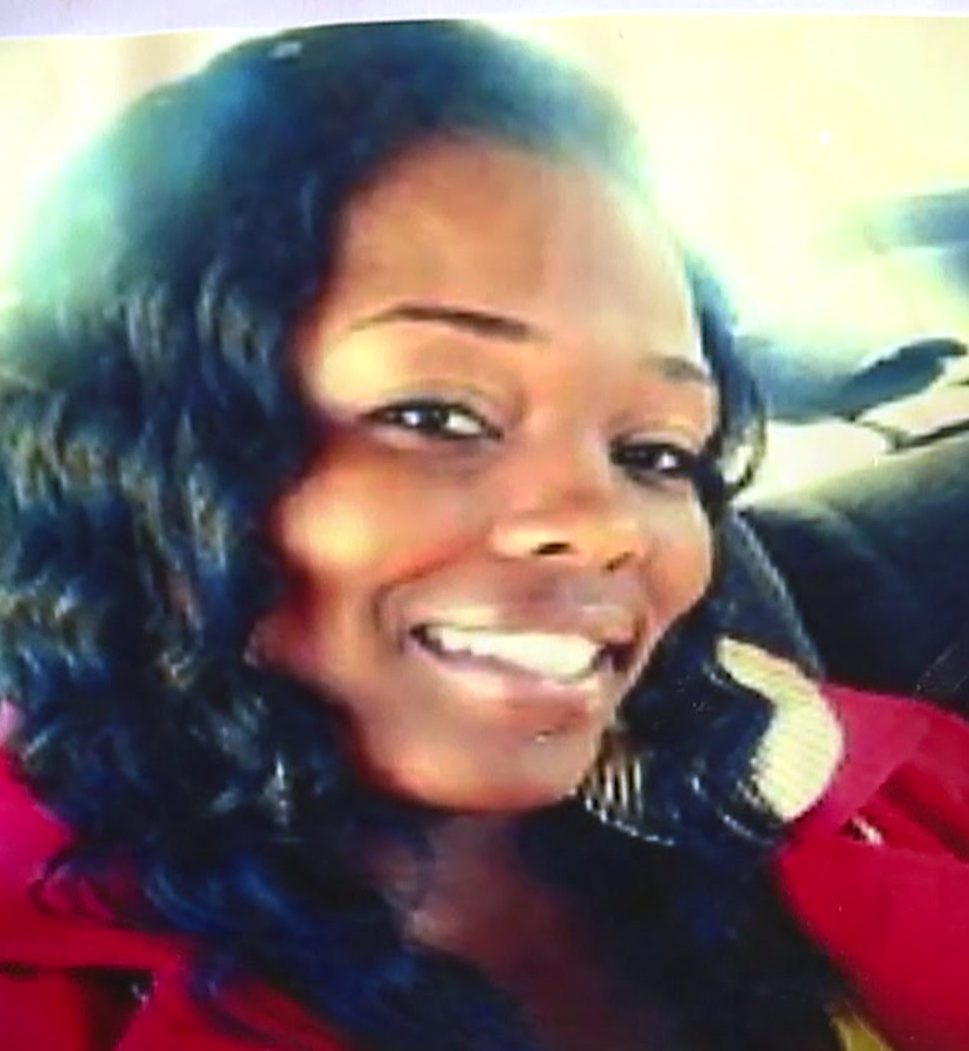 The 29-year-old was shot and killed in the early morning hours of July 5. The Missouri Highway Patrol says it happened at a home near Raytown Rd. and E. 68th St. Raytown Police said they gave the investigation over to MHP due to lack of resources.
"It was probably the worst feeling," Tyrone Davis, Kiera's father, said. "I thought it was a dream, a nightmare, just to be honest with you."
Her parents say the mother of three was at her boyfriend's house at the time of her murder. Arrest records show Raytown Police arrested someone for second degree murder, but no charges have been filed.
"There would be times that she would be crying, and I would find her crying," Marquita said. "She would talk about that he would be mad about the clothes that she wore, or she couldn't go out. It was always an argument."
Cline's family started 'Butterflies for Kiki' hoping her memory can help other victims of domestic violence.
"People need to talk about it, and hopefully this platform, hopefully this foundation that we're trying to start up with hopefully give people a reason – the motivation – to talk," Tyrone said.
"We want to be able to have her name and her legacy be in a positive way," Marquita said.
Survivors of domestic violence spoke, along with advocates on the topic. There were presentations about the statistics of abusive relationships, and homicide. Friends and family honored her through song. Even her young children sharing memories about their mother and letters they wrote to her. Cline's family says they will move forward while they wait on closure.
"We just want justice, honestly," Tyrone said. "Nothing's really being said."
"So we could begin to heal,' Marquita said. "That's what I want. Is resolution. So we can begin to heal. So I can look her children in the face and say this is what really happened."
Her children released butterflies in her name that symbolized her life not ending with Kiki's murder, but her memory living on by giving hope to those who need it.
"Hopefully they know that their mom is resting in peace, and I think the butterfly helps that," Tyrone said.
"It's giving them hope," Marquita said. "It's giving them hope to hopefully see her one day."
If you have any information about Cline's death police ask you to call  call the TIPS Hotline at 816-474-TIPS. There is a $10,000 reward for information leading to a conviction, and you can remain anonymous.