This is an archived article and the information in the article may be outdated. Please look at the time stamp on the story to see when it was last updated.
LEAVENWORTH COUNTY, Kan. — A Leavenworth County judge ruled Monday the records in the case of a teen who disappeared nearly 30 years ago shall remain closed.
The 46-page ruling by District Court Judge David King is a setback for Harold and Alberta Leach, who have long criticized the Leavenworth County Sheriff's investigation into their missing son Randy Leach.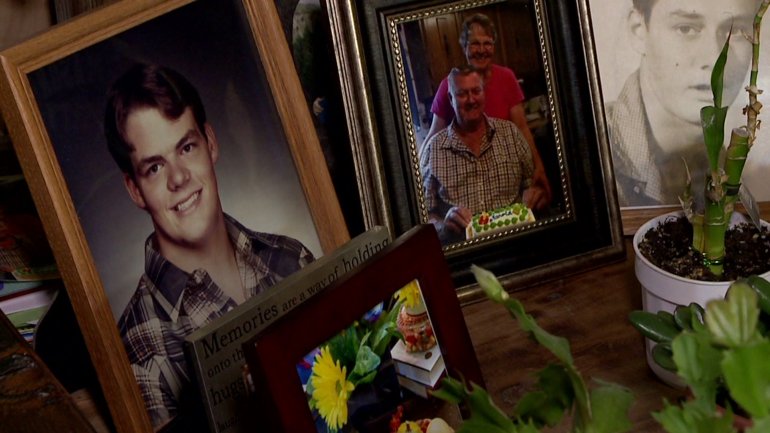 The then high school senior vanished from a party in rural Leavenworth County in April 1988. The case generated numerous tips and rumors, but ultimately no closure. The teen's body and his mother's car have never been found.
The Leaches were featured in a FOX4 News investigation into the case. They shared their desire to find out what happened to their son before it's too late for them.
They sued Leavenworth County and the Leavenworth County Sheriff's Office for access to the sealed investigative files, and King heard their case last November.
In his ruling Monday, the judge sided with the sheriff's department, which relied on an exception to the Kansas Open Records Act for "ongoing investigations." In order to overcome that exception, the Leaches would have to show all six factors under the law, and they failed to meet the threshold "public interest" factor according to the judge in the case.
Among those testifying in the case was FOX4 News Investigative Producer Lisa McCormick.
Max Kautch, the family's attorney, said the Leaches are weighing their legal options.
Previous coverage: