This is an archived article and the information in the article may be outdated. Please look at the time stamp on the story to see when it was last updated.
MISSION, Kan. — Investigators with the Johnson County District Attorney's Office and the Mission Police Department arrested one person Thursday in connection with the possession and sale of counterfeit designer merchandise.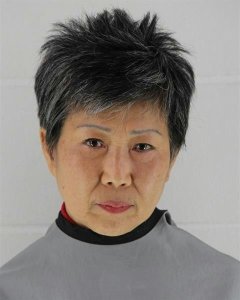 Sue's Accessories in Mission, Kan., was raided Friday morning and the owner, So Wun Pak, was taken into custody.
"Investigators will continue to work throughout the coming days at Sue's Accessories to collect and verify counterfeit trademarked merchandise—to include purses, handbags, wallets and jewelry," said Steve Howe, Johnson County district attorney.
The investigation was part of the White Collar Crime Division-Consumer Protection Division.
"As long as you're using the logo, you're still making that representation about what it is," Howe added. "We have found that for every person who knew that was a knockoff, there's another person that did not."
So Wun Pak is scheduled to appear in court on Monday.