This is an archived article and the information in the article may be outdated. Please look at the time stamp on the story to see when it was last updated.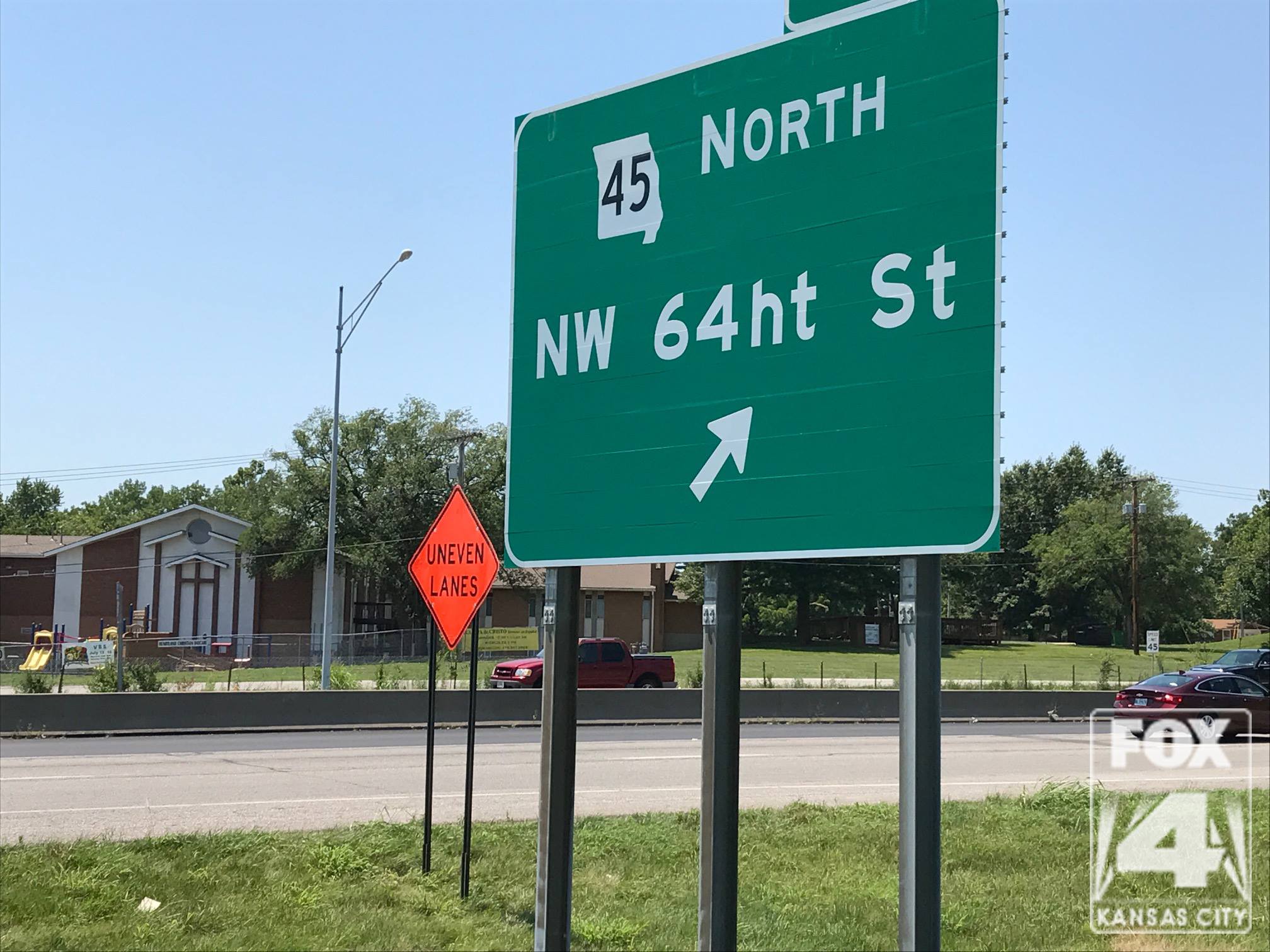 KANSAS CITY, Mo. — A sign posted along I-29 has been getting a lot of attention recently due to a misspelling, and MoDot Kansas City says they're aware of the error and working to fix it.
MoDOT says the misspelling will be corrected soon, and they hope people pay this much attention to other signs posted along the road.
The seemingly snarky response was shared on their Facebook page along with the photo of a street sign that says, "Everybody calm down."
"For those of you who pointed out the misspelled highway sign on I-29, we are aware," MoDOT captioned the photo. "It will be corrected soon. We hope you're paying this much attention to the signs that say slow down, road crews ahead, and reduce your speed. Thanks."
Since posting this story, MoDOT has corrected the sign.
They posted a photo of the new sign to their Facebook page along with the caption, "Ah, everyone can rest easy now. The sign on I-29 has been fixed. Thanks for all your support and funny posts! Be safe."