This is an archived article and the information in the article may be outdated. Please look at the time stamp on the story to see when it was last updated.
KANSAS CITY, Mo. — Monday is the start of a weeklong campaign to educate drivers and pedestrians about safety.
More than 300 pedestrians were killed across the state from 2013 to 2016, and more than 1,000 were seriously injured.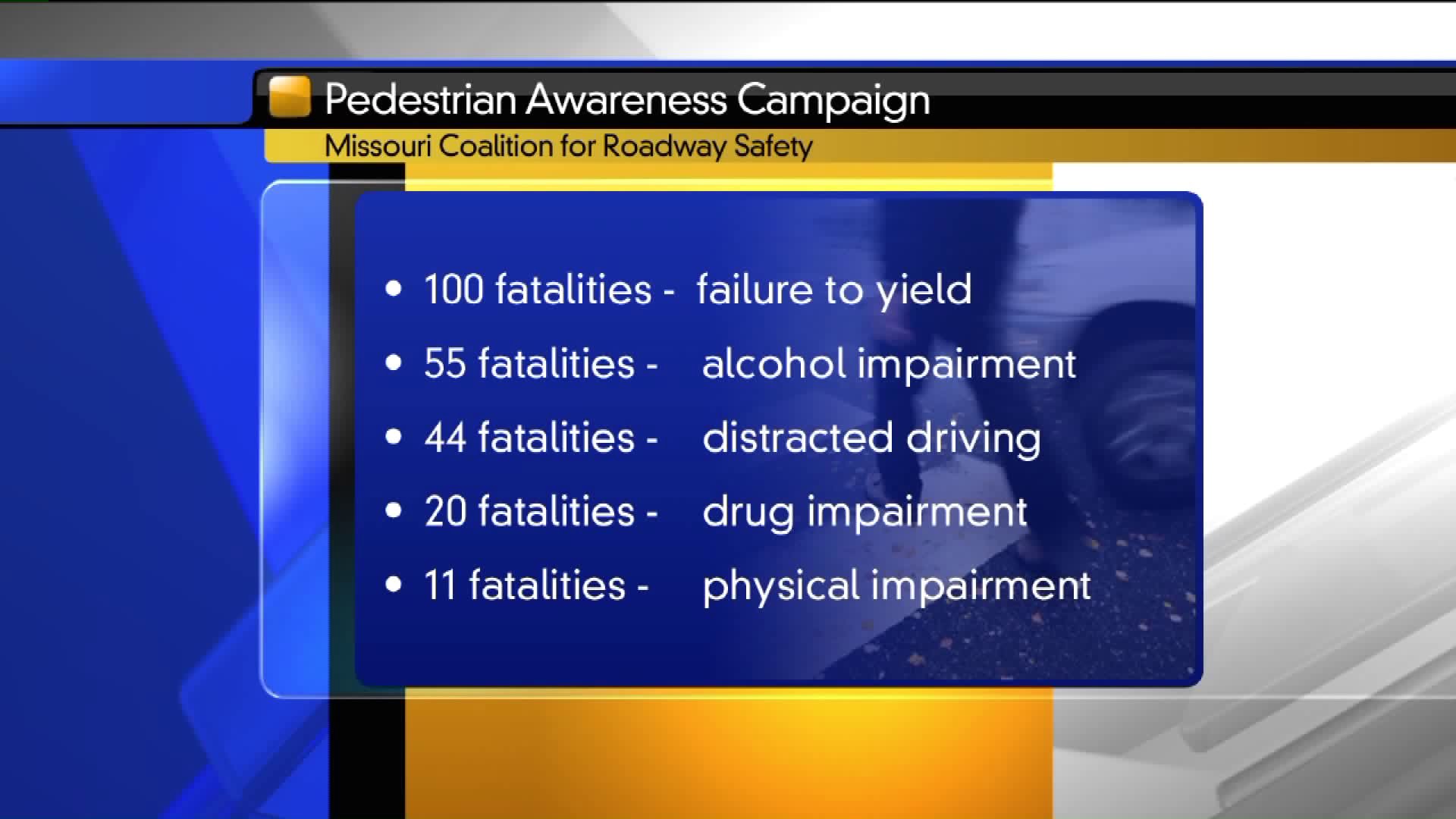 That campaign asks people to make smart decisions behind the wheel or when out walking. That includes remembering to exit on the opposite side of traffic if you are in a stalled vehicle. Also, be aware of traffic even if you are using a crosswalk, and remember walking between parked cars can keep a driver from being able to see you. In addition, it's important to avoid walking with headphones in.
You hear the warnings about distracted driving, but experts with MoDOT say distracted walking can be just as dangerous.
Spring and summer is also a busy season for construction and maintenance workers. Remember to follow the rules when entering work zones.