This is an archived article and the information in the article may be outdated. Please look at the time stamp on the story to see when it was last updated.
KANSAS CITY, Mo. – Prosecutors filed child abuse charges against a mother on Friday after her two-year-old girl died in an apartment fire police call suspicious, and her three-year-old girl was hospitalized with severe burns.
Prosecutors charged 36-year-old Marie Chishahayo with four counts of child abuse or neglect.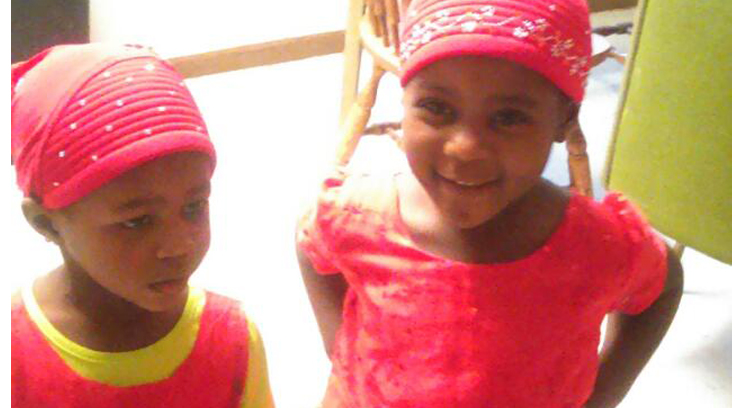 The charges come one day after police found the suspect's two-year old daughter, Calia Elia, dead inside the family's apartment near 13th and Vine, and her three-year-old year old daughter, Elena Elia, severely burned.
Police say Chishahayo's other children weren't hurt. Court records reveal the mother initially told police her nine-year-old son heated a knife and burned the three-year-old over her body. The suspect said she allowed it because "god told him to."
Police say the mom later admitted she struck the girls, using a long plastic rod on one. However, she still said the nine-year-old did most of the abuse, even picking up Calia and throwing her into a wall several times according to a probable cause statement.
As detectives continue to investigate, relatives are preparing to bury Calia. It's been a difficult 24 hours for Pastor Dany Stephen and his family.
"Since last night we didn't get enough time to sleep. This is hard even to talk about because this was a bad situation," Pastor Stephen said.
He's heartbroken because Thursday afternoon Kansas City police say they went to his sister-in-law's apartment and discovered Calia was dead. The pastor says his little niece always had a big smile.
"She used to sing in our children's choir. She was the nicest child and good girl who liked to sing and liked to train other kids," he said.
Pastor Stephen said Calia's three-year-old sister, Elena, is in the hospital with severe burns.
"On her back, on the leg, all the way to her feet; it was bad even to look," he said.
Police say both children were injured in a mysterious fire inside their family's apartment. Investigators say detectives are struggling to answer many questions including: exactly how long was little Calia dead?
Chishahayo is Somalian, and doesn't speak any English, making it difficult for police to solve the family's painful mystery.
"I just walk in and when I see her living room, the kitchen is a mess," Sostene Lewi said.
Lewi said he went inside the family's apartment and took cell phone video. He said he was shocked to see a trail of trash, broken dishes across floors and charred clothes in piles.
"And I keep asking, 'what happened? What happened?' And she cannot say. It's very, very sad. They are a nice family," he said.
Chishahayo is in jail on a $250,000 bond, court records don't list any scheduled hearings at this time. Prosecutors say that the case remains under investigation and charges may be amended upon the completion of a medical examiner's report.