This is an archived article and the information in the article may be outdated. Please look at the time stamp on the story to see when it was last updated.
KANSAS CITY, Mo. -- The Kansas City Police Department needs your help solving a murder.
A father of three was shot and killed in September while driving down the highway. Now officers and his family are asking the public for help. They worry the case could go cold without new leads.
The deadly shooting happened on Labor Day — Monday, Sept. 4th.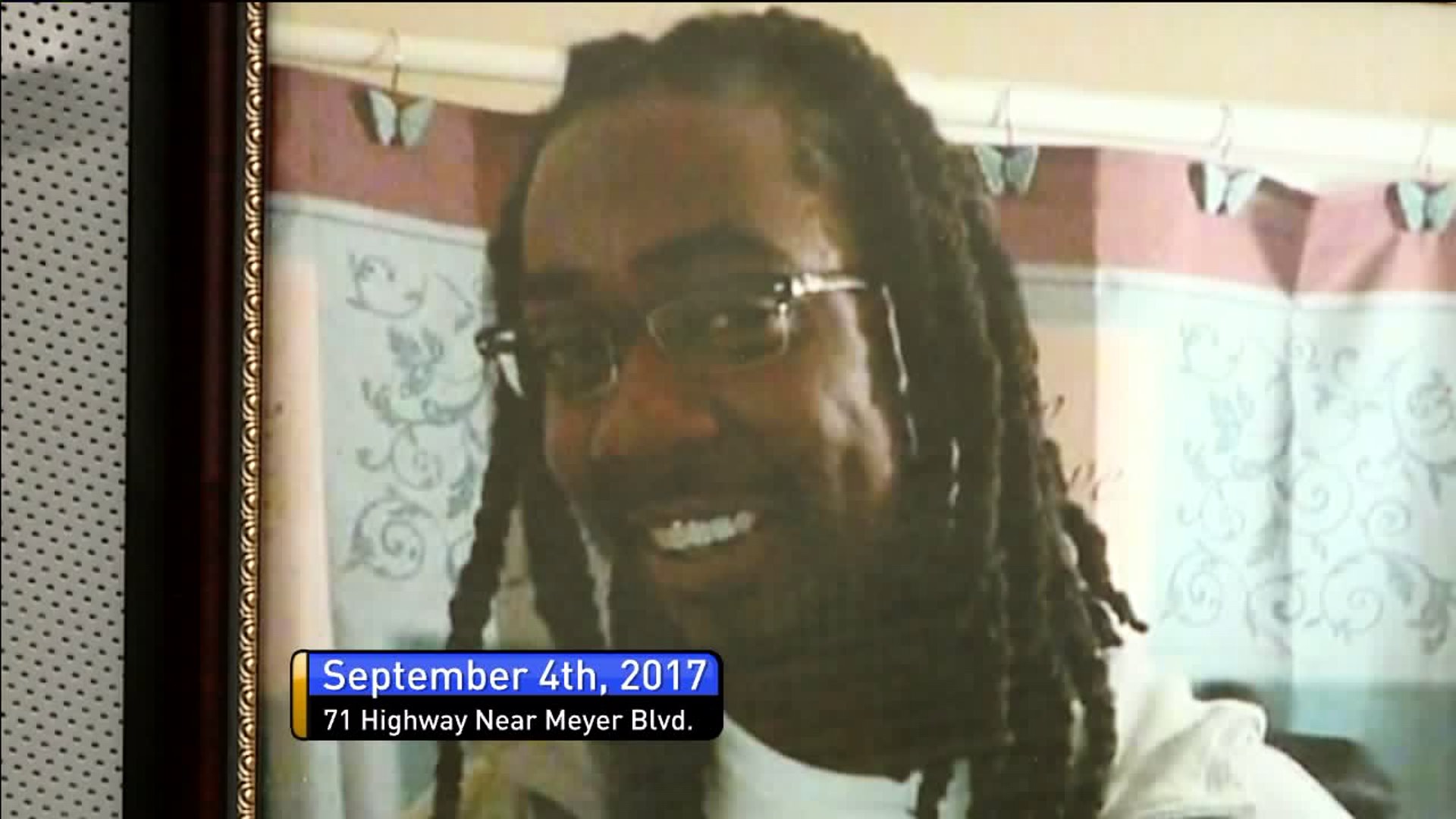 Kendrick Anderson, 27, was driving southbound on 71-Highway near Meyer Boulevard when someone opened fire. The shooting caused Anderson to wreck his car. A passenger inside the vehicle was also shot, but he survived.
There were several witnesses, but because the shooting and wreck happened so fast those witnesses didn't realize what was happening at the time.
Detectives and Anderson's family believe his friends may have some information that could help solve the crime, but so far — they aren't helping the investigation.
"It's been horrible," Kendrick's mother, Jacqueline Bass, said. "It's like you wake up every day wanting to pick up the phone and call them, you wake up every day and ring your doorbell. I'm not going to ever see my child again-- it hurts. It's devastating because I know that those people are out there. They killed my son, and I just need justice. I just need justice.
If you have any information about the Labor Day shooting that left Kendrick Anderson dead — call the TIPS Hotline at (816) 474-TIPS.