This is an archived article and the information in the article may be outdated. Please look at the time stamp on the story to see when it was last updated.
KANSAS CITY, Mo. — Jackson County Prosecutor Jean Peters-Baker announced charges in the recent murder of a woman killed the day before her 25th birthday.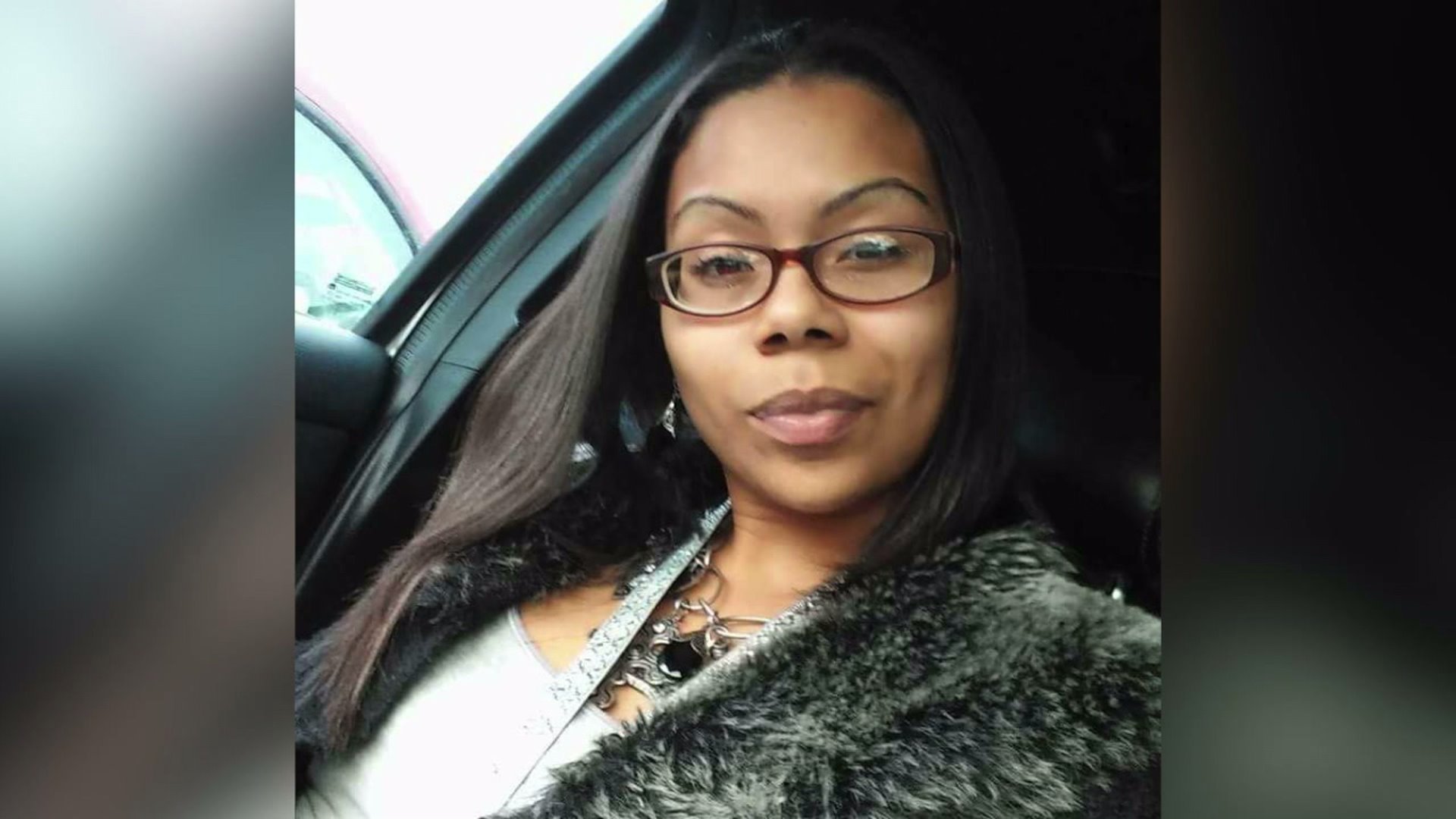 Ashley Geddes, a rapper and aspiring model, was found dead in her town home near East 45th Place and Willow in the Timbers East Subdivision Thursday, June 1. Neighbors told FOX 4 Geddes had only lived in the residence for about five months.
Cedrick Oliver Russell, Geddes' next door neighbor, was charged with first-degree murder, first-degree sodomy, first-degree burglary, stealing for allegedly taking her rings and cell phone, tampering with a motor vehicle and tampering with physical evidence for allegedly taking her cell phone and destroying it.
Peters-Baker says Russell, 25, has been in custody for several days, and he is being held on a parole hold on separate charge. Peters-Baker said that hold has given them some, "breathing room to allow investigators to do the important work that is necessary to secure a murder in the first-degree conviction, sodomy in the first-degree, along with the other charges."
Evidence that led to charges include: DNA evidence, a fingerprint on Geddes' window sill that prosecutors say was Russell's and pawned jewelry that they say was connected to Russell.
"What was important for us in the case was DNA evidence. So, we had a crime lab that had to work through some very stressful hours to get us evidence as quickly as possible, but to secure it through their usual course of business," Peters-Baker said. "The Kansas City, Mo. Police Department has been extremely busy but they continued to work this case with one lead after the other after the other… The DNA was the real break for us. Reports of finding her car, reports of her jewelry being pawned. Those are all things that sort of brought us back to the same person and that was the next door neighbor in this case."
At the Monday news conference, Peters-Baker introduced Geddes' mother, who wanted to make a statement about her daughter.
"My daughter Ashley Geddes was an intelligent, caring, loving, beautiful person inside and out. She would have helped anybody with anything. She was a singer, songwriter, model, Sunday school teacher that had just been baptized. All of this while working a full-time job and taking care of her mom because it was just her and I. She loved life and lived her life to the fullest and she did not deserve this," said her mom, Stacey Gicante. "I need prayers that this man is convicted for the rest of his life."
According to court documents, Russell told police he was choking the victim during sex and she stopped breathing. He stated he took her car, phone and jewelry, then pawned her jewelry three days after her death.
Bond for Russell, who was a suspect early on, has been set at $500,000.
Peters-Baker said Geddes' murder was the 52nd murder of the year. As of June 19th, there have been 65 homicides to date in Jackson County.
"I think it's important in a city that's experiencing very high violence rates is that we do not forget any single victim in any single case. This today represents just one precious victim," Peters-Baker said. "I want you to remember today that we're talking about a real human being whose life was taken."
Peters-Baker credited police and the crime lab for their work on Geddes' case and many others.
"We just remain steadfast. We work really hard. We take what we do really seriously," said Cpt. Keith Kirchhoff, Kansas City, Mo., police, when asked how police are dealing with the surge in crime and cases to investigate.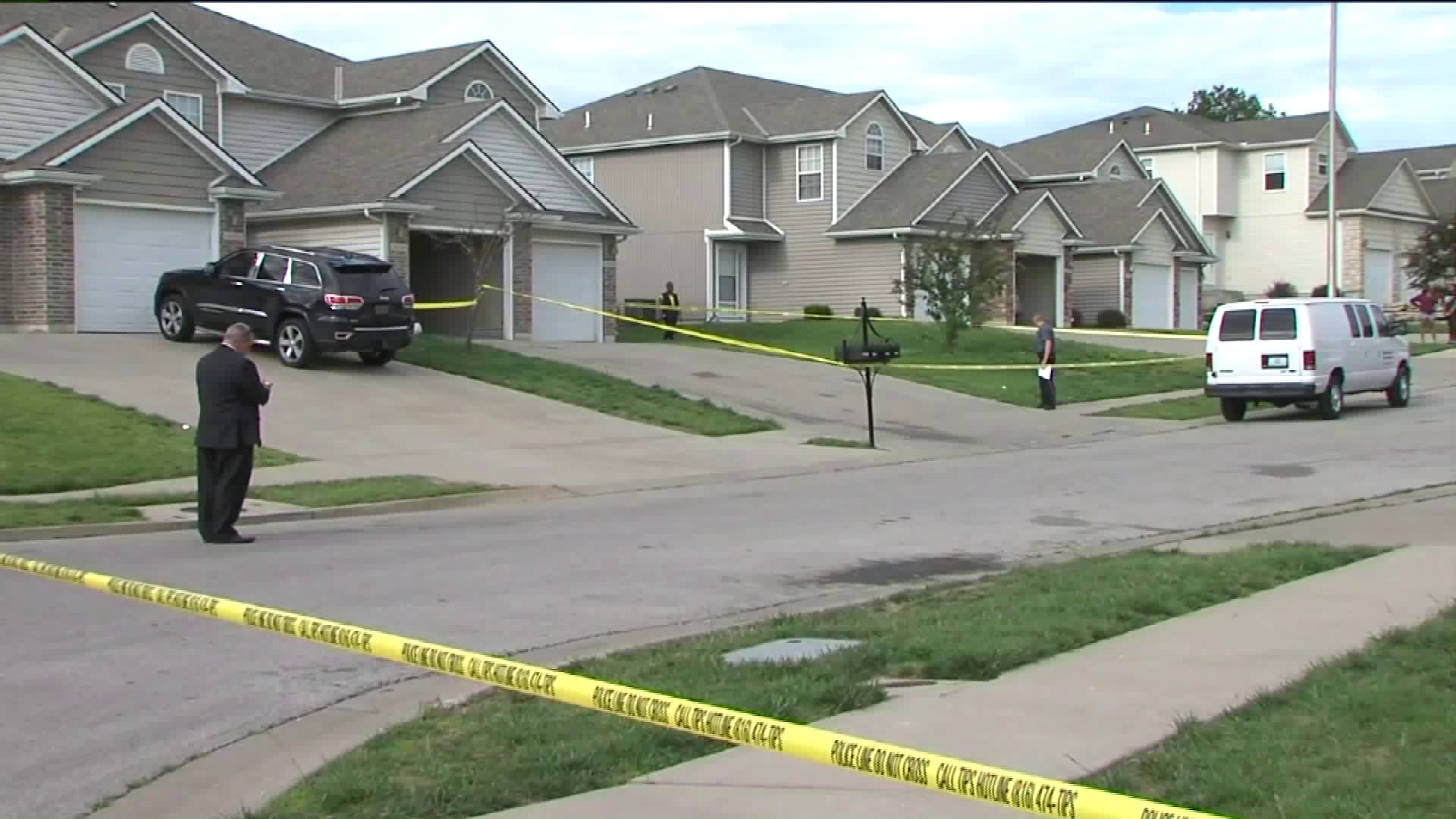 Replay the entire news conference below:
Previous coverage: