This is an archived article and the information in the article may be outdated. Please look at the time stamp on the story to see when it was last updated.
KANSAS CITY, Mo. -- A mysterious intruder shot and left her for dead last July, and now the 14-year-old girl is talking about that day for the first time. It was July 7 when a man broke into Reagan Class' Northland home and shot both her and her mom.
The shooter remains on the run. Reagan fought her way through rehab for eight long months, but now lives in constant fear.
"I just really, really want to know how someone could do something like that to us," Reagan told FOX 4's Megan Brilley in an exclusive interview.
Reagan fights to get the words out, sitting closely with her dad. A hole in her neck and scars on her hands will forever remind her of a day that changed her life.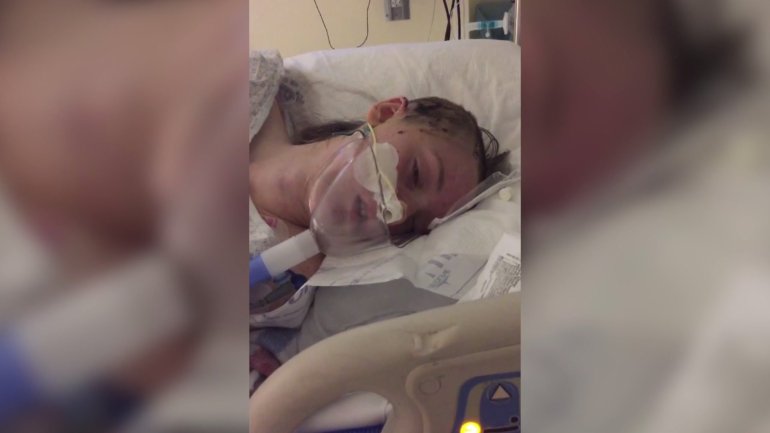 "I see pictures from the first day, it's just like, wow," she said.
Only eight months ago Reagan needed a machine to help her breathe, and her head was stitched up from being shot. Doctors didn't know if she would survive.
"What do you remember?" Brilley asked.
"I don't really remember anything. I only remember what people have told me about it," Reagan replied.
Police say the man shot Reagan and her mom Michelle at point-blank range. Reagan was shot several times and left for dead. The day is very hazy to her, she sometimes has flashbacks of the room going dark, but has no memory of being shot or the man in the police sketch.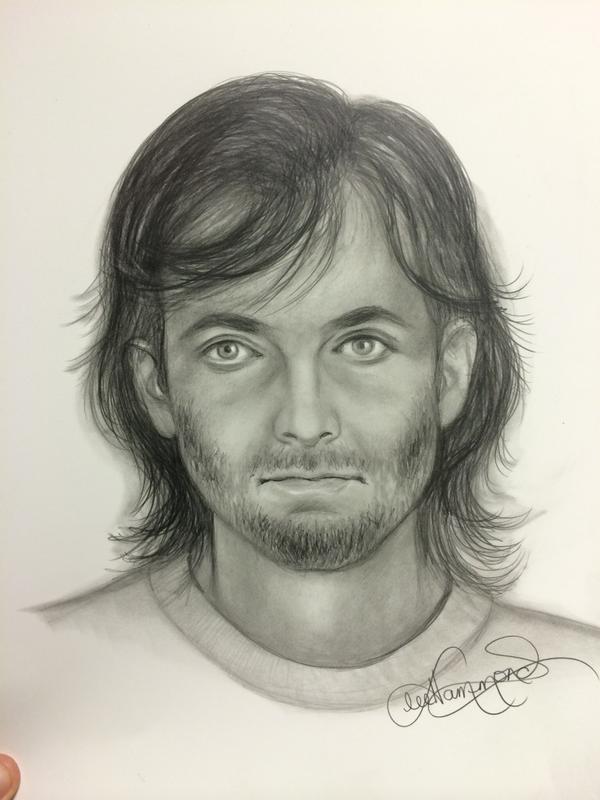 "He doesn't look familiar to you at all?" Brilley asked.
Reagan shook her head in reply. Every day, the innocent teenager is forced to live in fear as the man who pulled the trigger remains free.
"Knowing that he's out there it makes me a feel a little bit unsafe," Class said.
But still, even after being shot in the head, Reagan pushed through physical and speech rehab, recently completing her last day.
"It was like really, really cool because like I remember I started crying tears of joy," Reagan said.
Slowly but surely, she is regaining her strength with the help of a personality she never lost. Her community has created the slogan "Fight with Class" to motivate Reagan during treatments. Although they got it started, she is the one who has shown them what fighting, really looks like.
"It makes me wanna keep fighting and get this guy caught as soon as possible," Class said.
There's a $10,000 reward for anyone who has information leading to an arrest in Reagan's case. Detectives need your help. Call Crimestoppers at (816) 474-TIPS.