This is an archived article and the information in the article may be outdated. Please look at the time stamp on the story to see when it was last updated.
KANSAS CITY, Mo. — An Olathe mom thought she had the best birthday surprise for her six-year-old son: tickets to see pop superstar Bruno Mars at Sprint center Wednesday night.
Instead, she learned a heartbreaking, $600 lesson from someone she calls a "smooth-talking scam artist" who sold her counterfeit concert tickets.
FOX 4's Robert Townsend spoke to mom, as well as a Sprint Center employee to find out how you can avoid getting duped.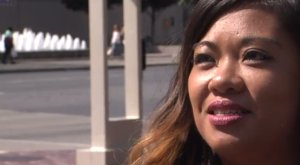 Jennifer Butler and her little boy got all the way here to the entrance at Sprint Center, only to learn they couldn't see Bruno Mars because their tickets were phony.
Wednesday night the pop star attracted a huge, sold-out crowd to Sprint Center.
Six-year-old Prince Robinson of Olathe had his eyes set on seeing his favorite singer, who he loves to imitate.
"He's been dancing to him," Prince's mom said. "Just tearing it up to Uptown Funk."
Sadly, the first grader, his mom, and two of Jennifer's friends never got a chance to see Bruno Mars take the stage, because Butler says another woman sold her four fake tickets valued at $600.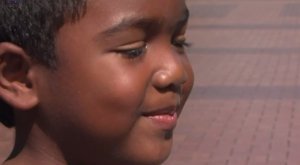 "It was devastating. I thought I got all of my bases, got her phone number, got hard tickets. There was a receipt for the tickets," Jennifer said. "She was so personable and nice."
She said just hours before the big concert she first saw the woman's ad on craigslist, and then she agreed to meet the woman outside Crown Center.
"I was like, 'thank you so much for meeting' and everything and she said 'here are the tickets.'"
"I said 'thank you so much' and gave her a hug," she recalled.
But when Jennifer and her child later made it to Sprint Center, all four tickets — that even police said looked real — were phony.
"They scanned our tickets and declined. They said they were fake," Jennifer said, and it was even worse seeing how disappointed her little boy was. "It was terrible. He's never been that upset."
Sprint spokesperson Shani Tate warns concert-goers to always be extra careful when buying tickets on craigslist.
"One, there's not bar code. Two, there's no indicator of the ticketing system," Tate explained examining the tickets. "Always buy from the primary, ticket source when you can."
"Always buyer beware. Trust your gut. If it doesn't feel right, don't do it," she added.
"I've never done this before. I won't buy anything from craigslist now," Jennifer said.
Jennifer snapped a cell phone picture of the woman and tonight police are still looking for the suspected scammer.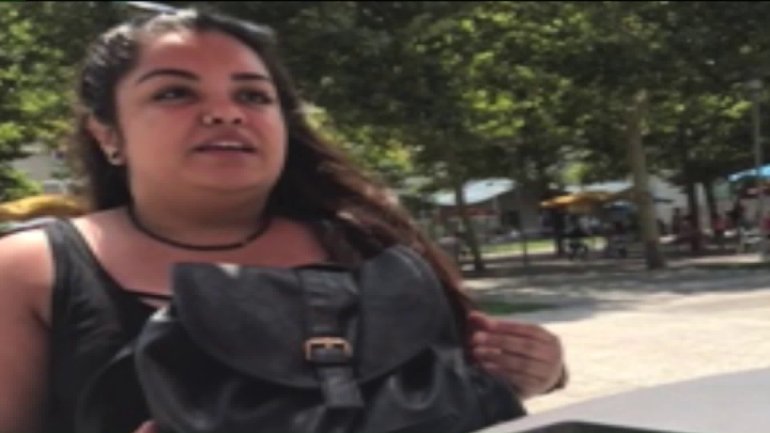 It wasn't a total loss for Jennifer and Prince. FOX 4 was able to give them four tickets to Worlds of Fun!