This is an archived article and the information in the article may be outdated. Please look at the time stamp on the story to see when it was last updated.
OLATHE, Kan. -- Olathe police confirmed to FOX4 Thursday that they have made an arrest in the murder of a pregnant 23-year-old woman.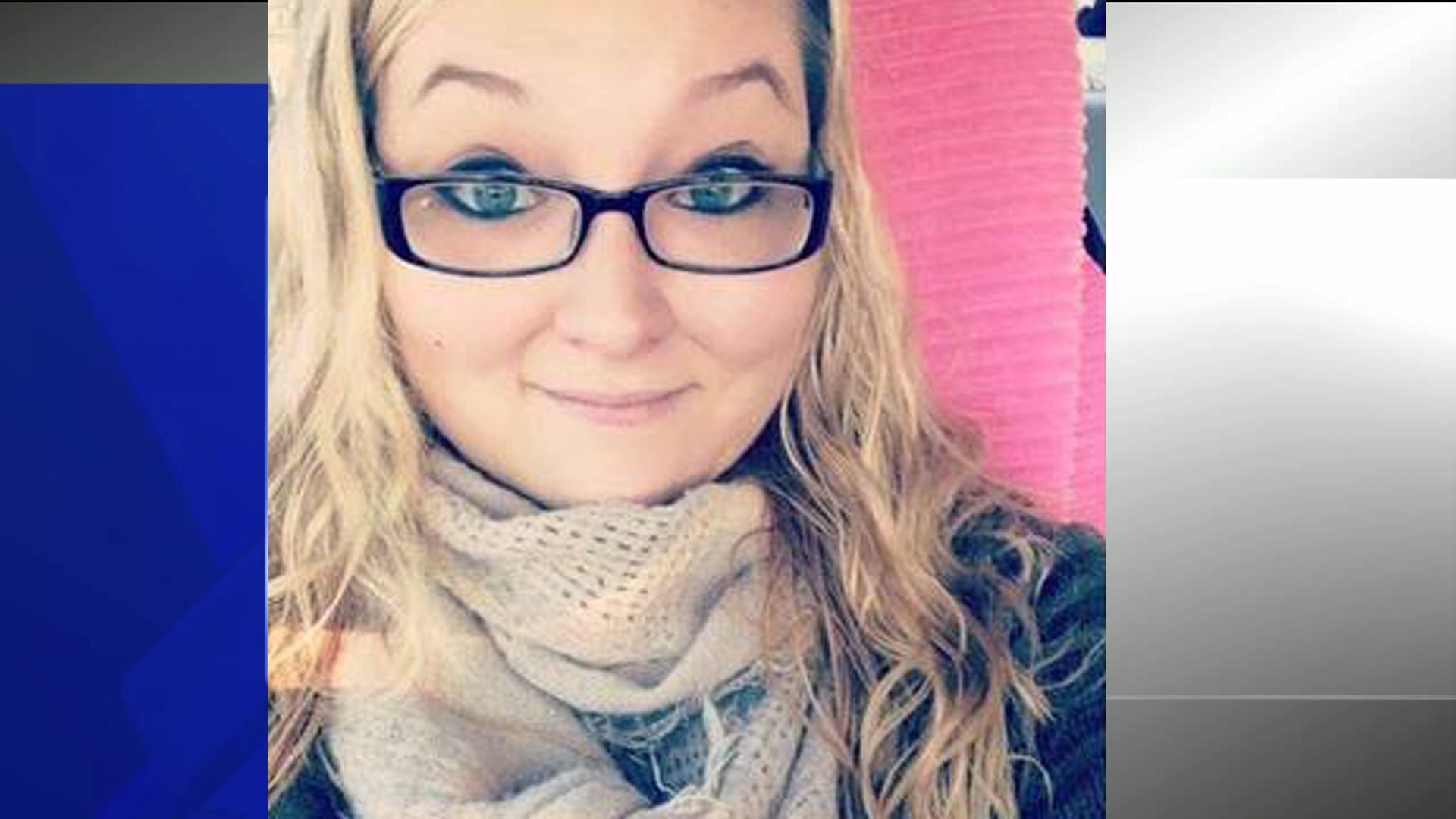 Devonte Wash, 26 of KCK, was charged Thursday afternoon in the death of Ashley Harlan.
The 23-year-old and her unborn child were found dead Jan. 30 at a home in the 1200 block of East Westerfield Place, just minutes from Olathe North High School.
Harlan was about 20 weeks pregnant.
Wash was charged with capital murder in Johnson County. His bond was set at $5 million, and his first court appearance is scheduled for April 27.
A month before her death, Harlan moved from Manhattan, Kansas, to Olathe. She was last seen during the evening hours of Jan. 29.
"She was going that morning that she was found to find out what the baby was, which is very sad that she didn't get to know that," Harlan's aunt Nikki Chapman said.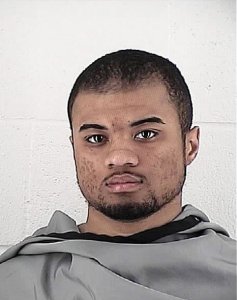 Harlan's family said she had a troubled youth and was in various foster homes. But family said she found God and left that life behind, looking forward to giving her unborn baby a life she never had.
Her family and friends say the arrest beings some relief as they have been agonizing about what happened to her for months.
"We want to not only see justice for Ashley but we want justice for Perry," Ashley's aunt told FOX4 in a previous interview. "This is his home. We want justice for the family. And we want justice because there are a number of other people out there that don`t know the wheres and the whys but we certainly don`t want this to happen to anybody else."