This is an archived article and the information in the article may be outdated. Please look at the time stamp on the story to see when it was last updated.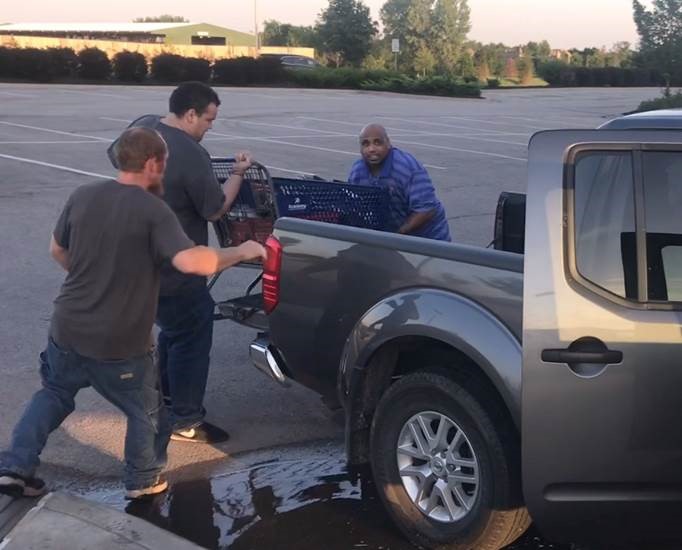 OLATHE, Kan. — Police are asking for help to identify three men allegedly involved in a theft and aggravated assault.
Olathe police said the three men stole a shopping cart full of merchandise from a business near the 14400 block of West 135th Street and loaded it into the back of a grey Nissan Frontier truck.
A witness was nearly hit by the suspects' truck when they fled the area. Police now believe the men are possibly in the Topeka area.
Police are asking anyone with information to call Olathe PD at 913-971-6950 or the TIPS Hotline at 816-474-8477.