This is an archived article and the information in the article may be outdated. Please look at the time stamp on the story to see when it was last updated.
OLATHE, Kan. — The family of one of the men shot in an Olathe bar and grill Wednesday night say he was trying to stop the shooting suspect when he was shot.
According to a GoFundMe page, Ian Grillot was one of the three men shot at Austins Bar and Grill, 2103 East 151st Street in south Olathe, west of Mur-Len.
"Ian found himself in the wrong place trying to be a helping hand," his sisters posted on the GoFundMe page.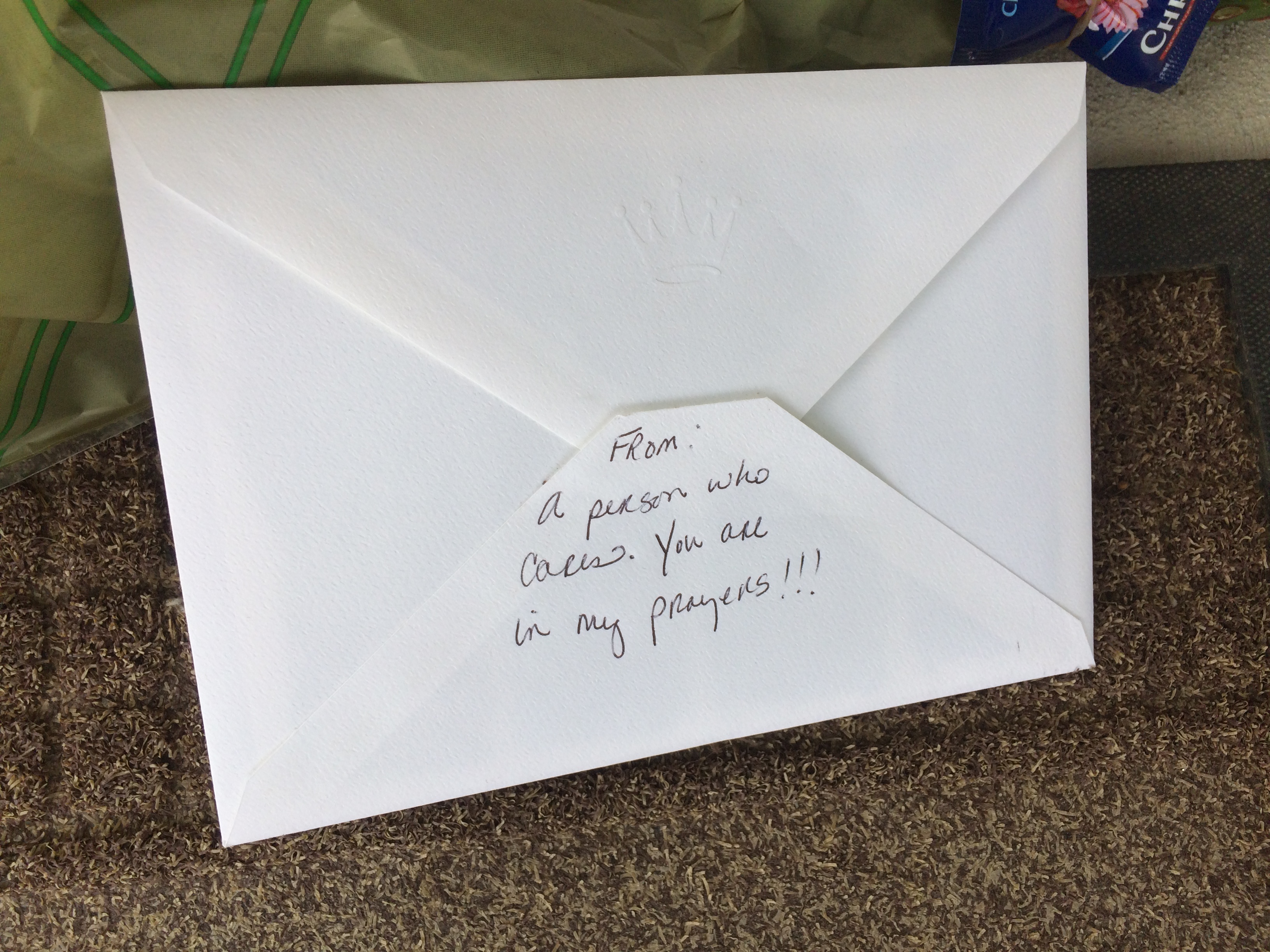 Grillot and two other people were injured in the shooting. One of those victims later died.  Sources tell FOX 4 that the men worked at Garmin in the systems aviation department. Garmin is an international company that maintains operational headquarters in Olathe, creating technology for marine, aviation, automotive and outdoor/fitness.
"We're saddened that two Garmin associates were involved in last night's incident, and we express our condolences to the family and friends of our co-workers involved. Garmin will have grievance counselors on-site and available for its associates today and tomorrow," said Ted Gartner, in a statement from Garmin's corporate communications director.
"Ian stood up to two people being mistreated by a man who was in the wrong," they wrote on the GoFundMe page.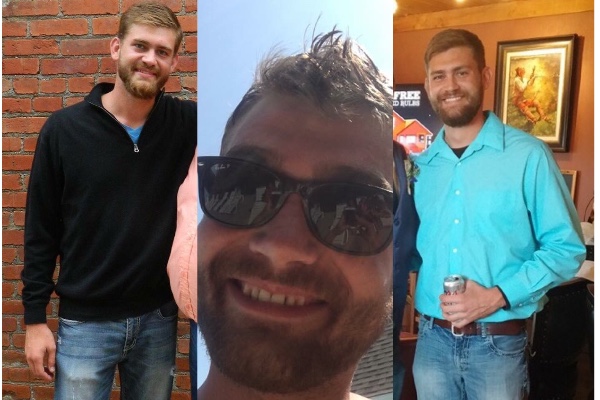 According to the sisters, the man left and later returned to Austins Bar and Grill to open fire.
"Ian thought all rounds were done and tried to go after the man," his sisters said. "This resulted in Ian being shot."
Ian's sisters say he is going to have a lengthy recovery.
Grillot's sisters have set up a GoFundMe page to help pay for his medical expenses.
Police in Clinton, Mo., are crediting a bartender at one of their local restaurants with helping them track down the suspect.