This is an archived article and the information in the article may be outdated. Please look at the time stamp on the story to see when it was last updated.
KANSAS CITY, Mo. — Police are investigating a deadly shooting Friday night in the Crossroads.
The shooting happened near 18th and Main just after 10 p.m. There were hundreds of people in the area for First Fridays.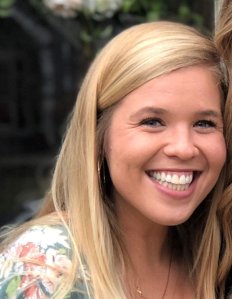 Off-duty officers were already in the area when they informed KCPD of a disturbance. While those off-duty officers tried to respond to the disturbance, gunfire rang out.
The officers located a woman who had been shot near the food trucks. She was taken to the hospital in critical condition and later died from her injuries.
Police identified the shooting victim as Erin Langhofer, 25, daughter of Church of the Ressurection Pastor of Recovery Ministries Tom Langhofer.
Three people were taken into custody for questioning.