This is an archived article and the information in the article may be outdated. Please look at the time stamp on the story to see when it was last updated.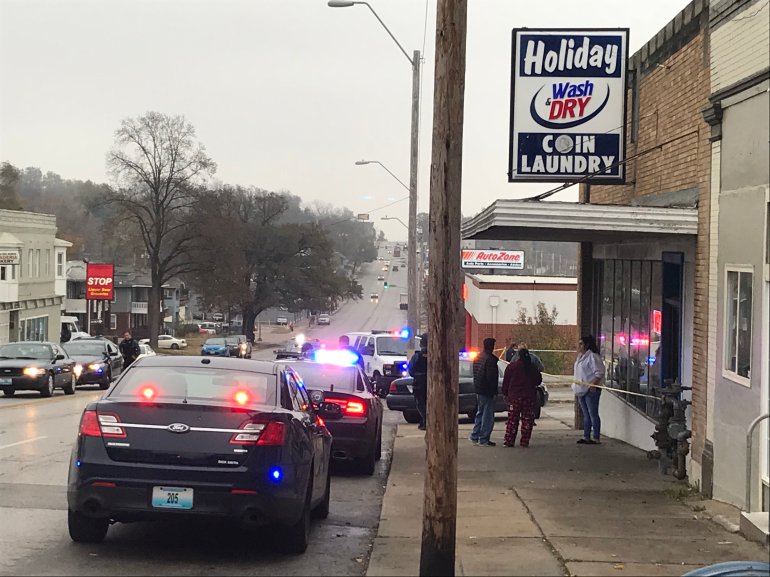 KANSAS CITY, Mo. — One person has been shot after a shooting at a KCMO laundromat, emergency dispatch says.
The shooting took place Tuesday afternoon at 3407 Independence Ave. in a laundromat parking lot.
The person has life-threatening injuries, according to dispatch.
Fox 4 photographer Alex Burns is heading to the scene. We will update this story with more information as it becomes available.