This is an archived article and the information in the article may be outdated. Please look at the time stamp on the story to see when it was last updated.
KANSAS CITY, Kan. — One year ago, ten-year-old Caleb Schwab died while riding a waterslide at Schlitterbahn. Despite calls to tear it down, that ride still stands.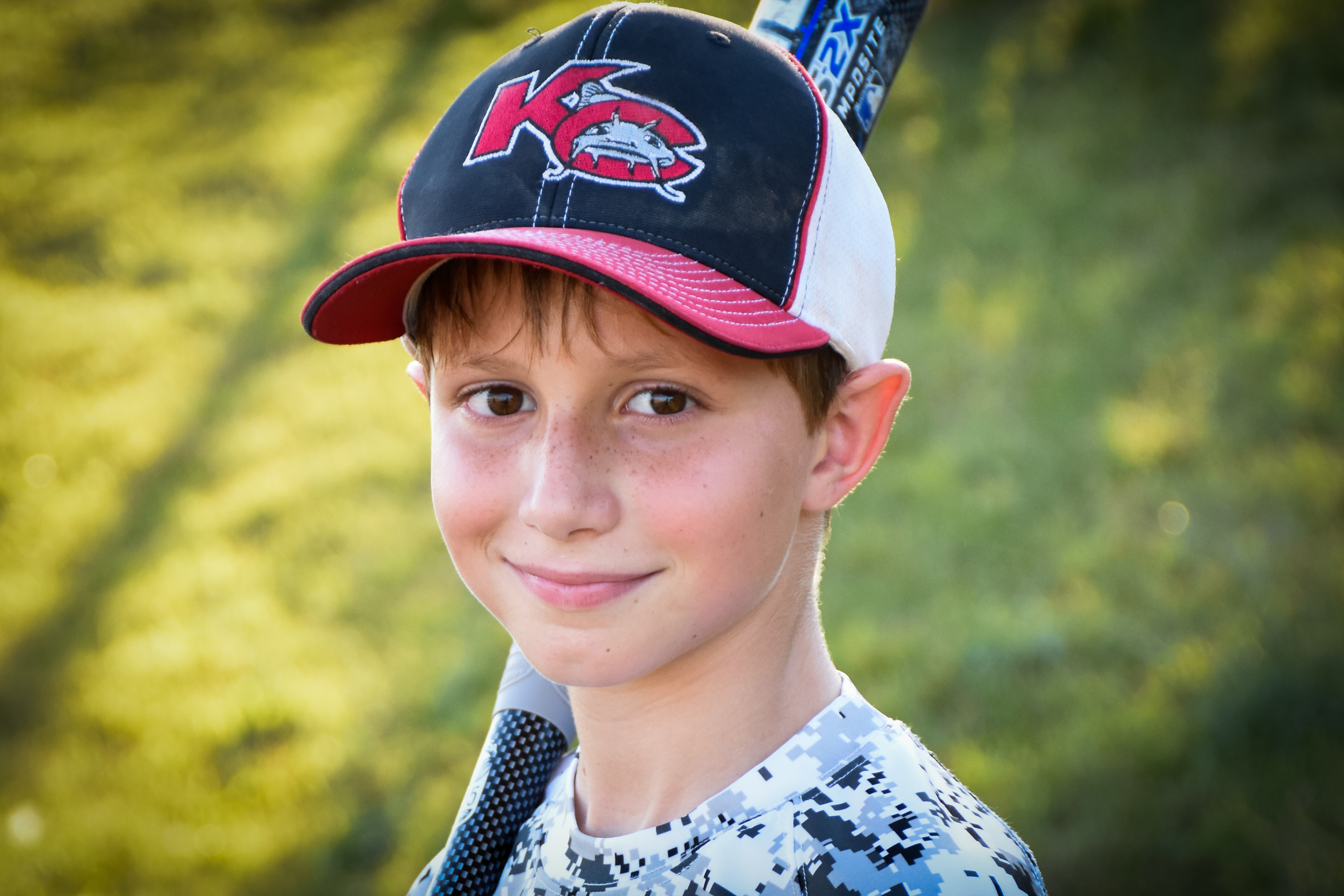 Fox 4 reached out to Schlitterbahn officials to get a timetable as to when exactly they plan to tear down Verruckt.
The Kansas Attorney General's office continues to keep this case open as they investigate possible criminal charges, and until the Attorney General closes this case, the slide cannot come down.
Schlitterbahn officials told Fox 4 once they get the green light to tear it down, it will take about a month if the park is closed – longer if they do it while the water park is open.
Schlitterbahn will close for the year after Labor Day Weekend – so it appears more and more likely this slide won't come down until September at the earliest.
Fox 4 reached out to the Attorney General's office to see when they might allow the park to tear down the slide – we'll let you know what they say if they get back to us.
Caleb was at the park on that tragic day with his family.  His father, Olathe state representative Scott Schwab, brought the family to Schlitterbahn for a day of free fun as part of Lawmaker Day. But it ended in sadness when the 10-year-old died while riding the world's tallest waterslide. The two other women on the raft with him were also hurt, and they along with Caleb's family have already agreed to out-of-court financial settlements in this case.
It's been a tough year to say the least for the Schwab family, but Caleb's dad did help pass a new law on tougher regulations on amusement park rides in Kansas – to hopefully prevent other kids from dying on a ride in the future.