This is an archived article and the information in the article may be outdated. Please look at the time stamp on the story to see when it was last updated.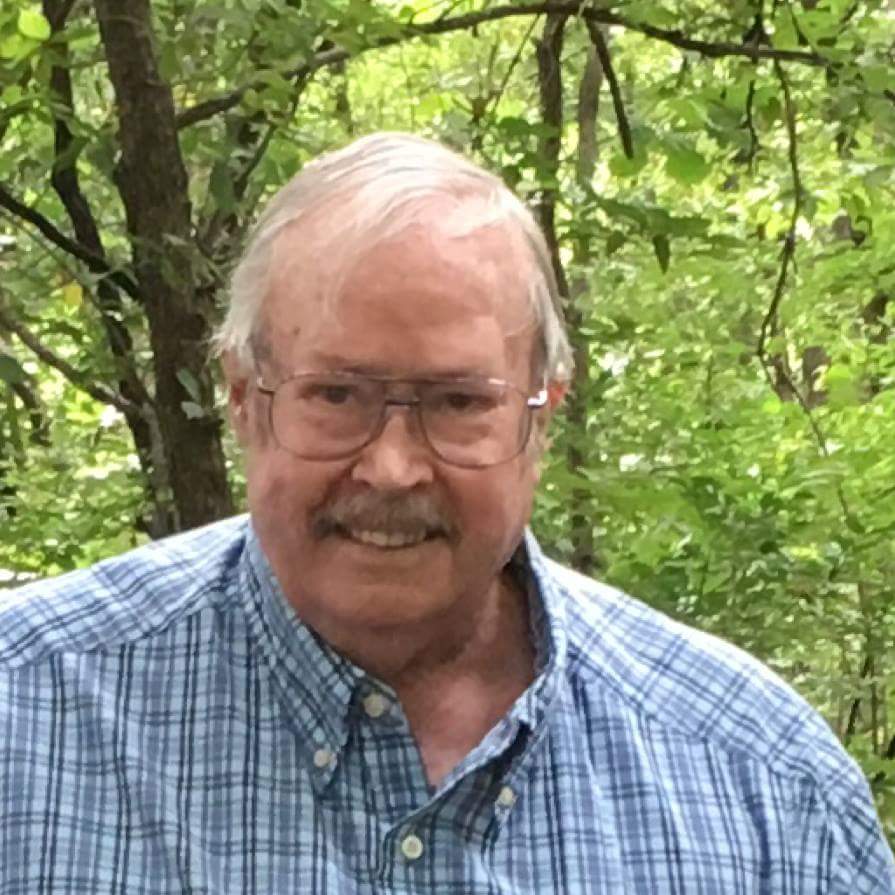 OVERLAND PARK, Kan. — The Overland Park Kansas Police Department issued an Endangered SILVER Advisory Thursday for a missing adult. At about 5:15 p.m., Thursday, they canceled the alert.
They had been looking for Charles M. Bond, 75, who was last seen heading south on Highway-65 from Sedalia. His last cell phone ping was near Warsaw, Mo., on Wednesday, Nov. 2 at 7:30 p.m.
According to the alert, Bond contacted his daughter and told her he was driving to Bolivar, Mo. The alert also says Bond missed a dialysis appointment and is apparently confused. Bond has renal failure, diabetes, heart issues, and Alzheimer's disease.
All police said was that Bond returned home and is safe.