This is an archived article and the information in the article may be outdated. Please look at the time stamp on the story to see when it was last updated.
OVERLAND PARK, Kan. — An Overland Park man is facing a string of charges after allegedly drugging and raping a woman.
Timothy Coniglio, 26, faces charges of rape, forcible sodomy, firearm possession by a felon and drug charges after he allegedly sexually assaulted a woman at his home.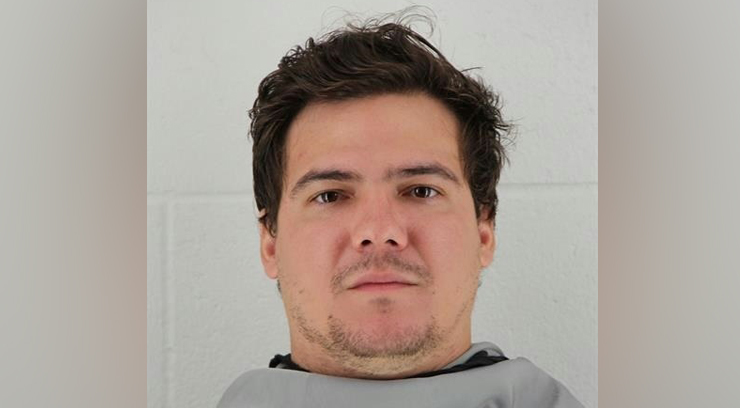 According to court documents, on January 29, 2018, Overland Park police responded to a call from a woman who said she had been drugged. When police arrived, the woman was able to flag them down from a second story window.
When officers arrived at the home, Coniglio initially came to the door and then fled to the back of the house. Once inside, officers found a woman hiding in an upstairs bedroom.
The woman told police that she, Coniglio and another friend went to happy hour. Afterwards, the friend went to Lawrence and she and Coniglio went back to his house. She said after he poured her a glass of wine, she began to feel strange.
She told police that she she remembered sitting down on the edge of the bed and Coniglio sexually assaulting her. She pretended to be asleep until he left the room and she called police.
Coniglio, who was convicted of felony criminal threat in California, also had three guns in his apartment.
According to court documents, when Coniglio was asked about the sexual assault, he replied, "Hey, she was pretty. What was I supposed to do?"
Coniglio is being held in the Johnson County jail on $250,000 bond. He's in court for a preliminary hearing on Dec. 19.