This is an archived article and the information in the article may be outdated. Please look at the time stamp on the story to see when it was last updated.
MALIBU, Calif. — A 19-year-old Overland Park man is accused of breaking into singer Lana Del Rey's home and stalking her through social media.
Zachary Benton Self is charged with felony counts for stalking and first-degree burglary; he was arraigned in Los Angeles Superior Court on Thursday afternoon.
The Los Angeles County District Attorney has accused Self of breaking into the singer's home on November 29 while it was vacant and undergoing renovations. The district attorney alleges he'd been stalking her online since November 2.
A police report says construction workers found Self in Del Rey's garage on November 30 and called police, but he was not at the home when they arrived. However, deputies say they found property that belonged to Self, including a computer hard drive and paperwork.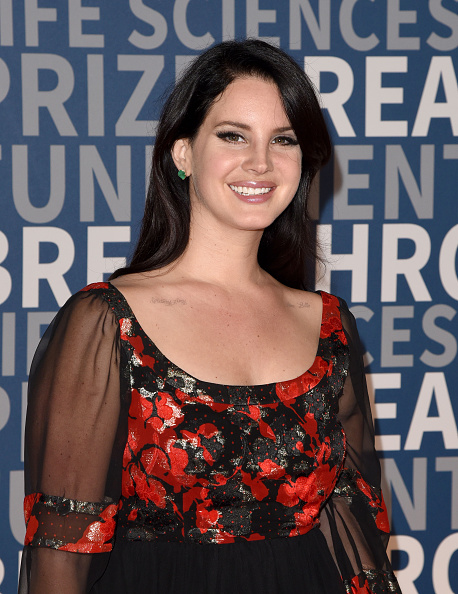 Detectives used those items in tandem with social media to identify Self as the suspect, and during an undercover operation on December 1 arranged to meet with him in Santa Monica. Self was arrested, and allegedly had some of Del Rey's property with him at the time.
FOX 4 spoke with Self's family at their home on Thursday night. They said he once had a passion for film-making, but say his video projects took a backseat when he began using drugs and making poor decisions.
While they declined an on-camera interview, they did give us the following statement:
"Zach is a smart, loving person who unfortunately began using drugs that changed his personality, and led him to make poor decisions he wouldn't otherwise make. Our family tried to offer help, but our efforts were unsuccessful. We were aware of his delusional belief that he was in a relationship with Lana Del Ray; however, we never thought it would come to this point. We were relieved to hear he was safe and in police custody. We love him, support him, and hope he finally gets the help he needs."
Jail records show he's being held on a $150,000 bond. If convicted, Self faces a maximum of six years and eight months in a California state prison.