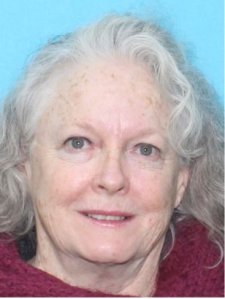 OVERLAND PARK, Kan. — The Overland Park Police Department says a 67-year-old woman whose family hadn't heard from in several weeks and is in need of medication had been found safe.
Police said Monday evening that Lila Mertz had been found safe and was being reunited with family.
Family reported her missing after they had last spoke to her in late July. They reported her missing on Friday.
Police said her dog was found inside her home without food or water over this last weekend.