This is an archived article and the information in the article may be outdated. Please look at the time stamp on the story to see when it was last updated.
OVERLAND PARK, Kan. — Police say they found the body of an adult female in a wooded area in Overland Park on Tuesday morning.
That area, near 120th and Long, sits behind the StoneBriar Woods Apartments. Officers arrived there at 11:15 a.m., according to Overland Park Police Spokesperson John Lacy.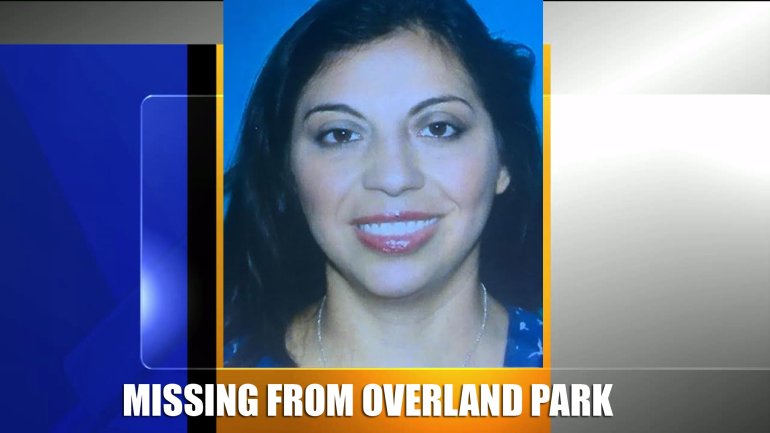 Police had been searching this area for Diana Sekino, 36, a mother of four from Overland Park who had been reported as missing on Tuesday morning. Sekino's mother, Martiza Rivera, told FOX 4 News her daughter hadn't been seen since the evening hours of Christmas Day.
Officers could been seen from nearby apartments, searching a large creek bed with surveying equipment and officers on foot. A family friend confirmed Sekino is a resident at those apartments, which is the last place she was seen on Sunday, according to Officer Lacy.
"We found this body during an area canvas," Ofc. Lacy said. "We do this every time there's a missing person."
Sekino's co-workers became suspicious when she didn't report for work on Tuesday morning.
Lacy could not confirm the body found was that of Sekino.
Police say the body showed no signs of having been involved in a suspicious death. Detectives were at Rivera's Overland Park home on Tuesday afternoon.
If you have information that can assist with this investigation, please contact Overland Park Police at (913) 895-6300.