This is an archived article and the information in the article may be outdated. Please look at the time stamp on the story to see when it was last updated.
KANSAS CITY, Mo. -- A metro woman claims that a man charged on Monday with sexually assaulting and murdering a young woman two weeks ago also attacked her seven years ago.  Jackson County prosecutors charged Cedrick Russell with the recent murder and robbery of his 24-year-old neighbor Ashley Geddes.
FOX 4 learned that in 2012 Russell went to prison for breaking into another woman's home and assaulting her. She says Russell tortured her for more than two hours, and she thought she would die.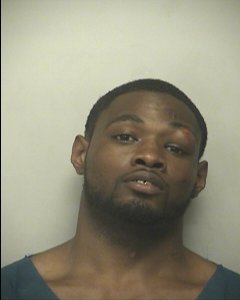 On the morning of December 2, 2010 while she was asleep, Michelle Green says Russell, a man who was a neighborhood friend, covered his face with a sweatshirt, got inside her Kansas City home, and was armed with a metal pole.
"He came in through the back door because the back door was unlocked. Picked me up by neck. I could feel that. I could see him," she described.
The terrified, young mom says Russell repeatedly choked her for two and a half hours, beat her and sexually assaulted her.
"He's just going like this, swinging me around with the pole. All of my veins in my eyes were busted," she said.
"I tried to jump out the window, but I didn't have enough energy. I passed out again. I seen his tattoos on his arm, that's how I knew it was him. I just was like talking to God. Please save me, save me, save me," she said.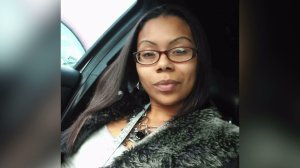 Now Green says she had to relive the nightmare after she learned Russell is now charged with assaulting and killing Geddes.
"I cried all day long thinking about what happened to that girl," she said.
She says she never felt the need to undergo counseling until now, and would also like to meet Geddes' mom.
Russell's bail has been set at $500,000, cash-only. There are no court dates listed for him yet in online records.