This is an archived article and the information in the article may be outdated. Please look at the time stamp on the story to see when it was last updated.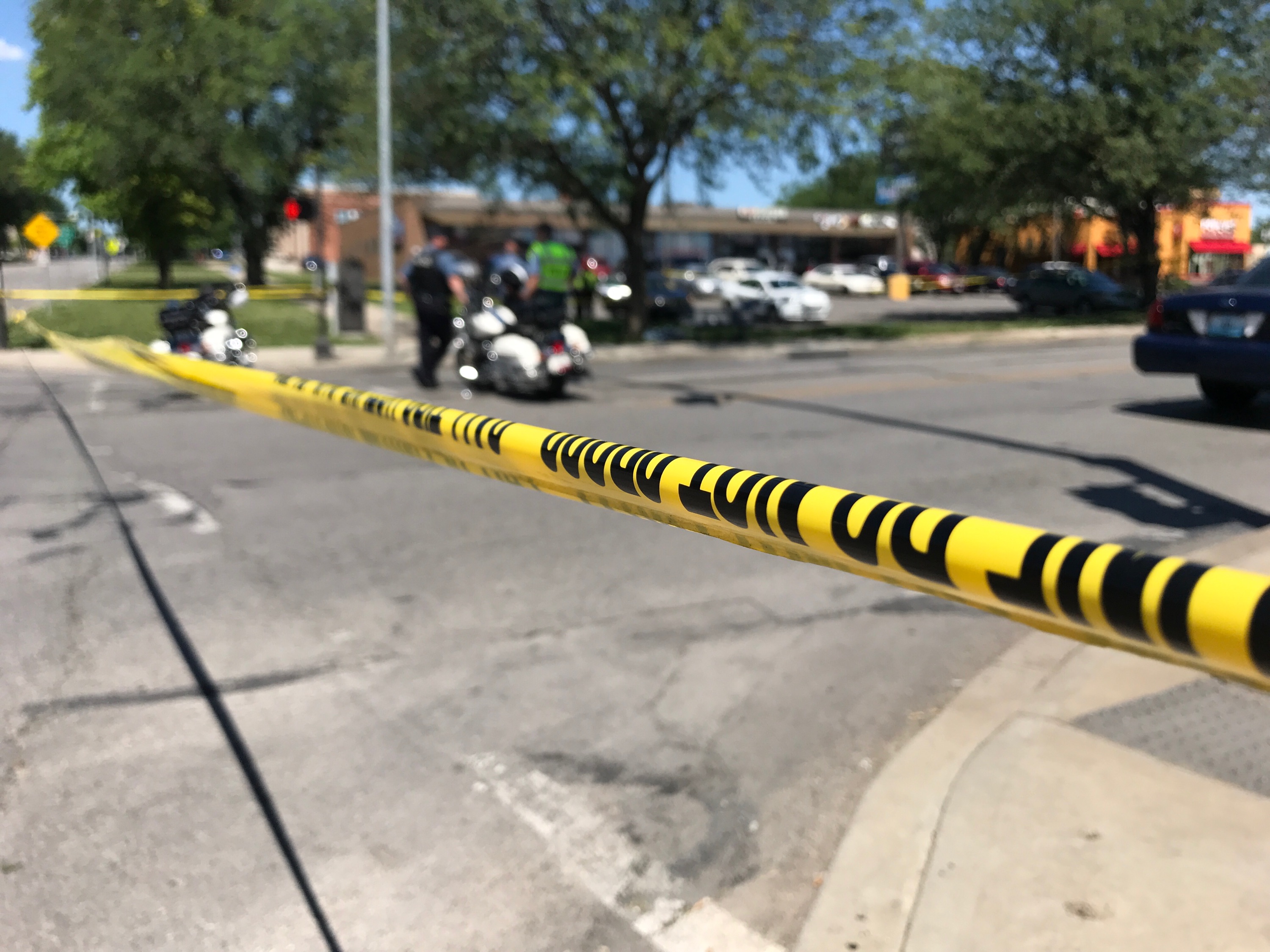 KANSAS CITY, Mo. — Kansas City police tell FOX 4 that the pedestrian who was struck by a vehicle near Meyer and Troost Friday morning has died from his injuries.
Police say they arrived on the scene just after 10:30 a.m.
The pedestrian was a man, who police say stepped off the curb and was hit by a car.
"We've identified our victim as a 60-year-old male. What we know is he was standing on the west curb of Troost, just a little bit north of Meyer, reportedly stepped off the curb in the path of a vehicle that was headed southbound. Driver of that vehicle struck him. He sustained very critical injuries and died later," said Sgt. Bill Mahoney, KCMO police accident investigator.
On Monday, the victim was identified as Richard Marcrum, 60, of Kansas City, Mo.
The driver of the car tried to help the Marcrum.
"She stopped immediately, tried to help, was rendering aid to him. She's an adult female. She had a 2-year-old child in the car at the time. Neither of them is hurt. She's cooperating and providing us with a statement," said Sgt. Bill Mahoney, KCMO police accident investigator.
Police were still collecting evidence, but did not suspect the driver was at fault.