This is an archived article and the information in the article may be outdated. Please look at the time stamp on the story to see when it was last updated.
GRANDVIEW, Mo. — Police are investigating a gunfight at a used car lot that left one man wounded. It happened Thursday morning at Pride Auto Sales along 71 Highway.
Family identified the victim as 24-year-old Michael Mitchell, and say he had been working at Pride Auto Sales for only a few weeks. An aunt told FOX 4's Megan Brilley on Thursday afternoon that he was shot in the stomach and is in critical condition, but he's in surgery and is expected to survive.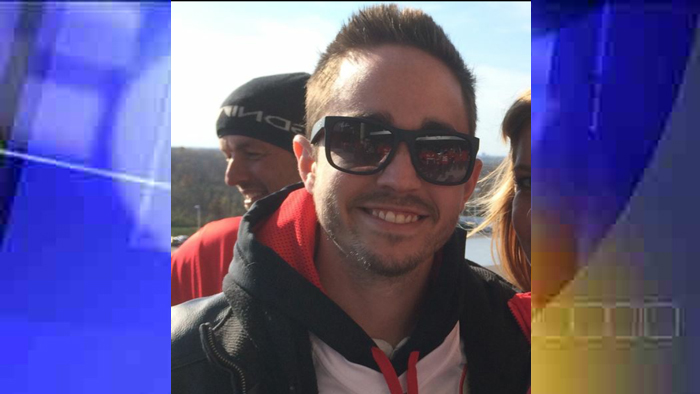 Police tell FOX 4 News that the shooting is the result of a confrontation between a man who walked into the dealership, and one of the employees.
The shooting happened around 9 a.m. Police said the suspect walked in, pulled out a gun and shot one of the workers inside. Neighbors said the dealer was able to pull out a gun of his own and fire back before the suspect ran away. Police confirm that they are trying to sort out multiple shell casings in this case.
Police said the suspect was wearing dark clothing with his face covered. Patrol cars flooded the area immediately after the shooting, because the police station is near the car lot. So far officers haven't found the shooter.
A school nearby also was locked down for a short time as a precaution. Police said they may know who the shooter is, but are urging anyone with information to call them or the TIPS hotline at 816-474-TIPS (8477).