This is an archived article and the information in the article may be outdated. Please look at the time stamp on the story to see when it was last updated.
KANSAS CITY, Mo. — Pokemon Go has officially taken the world by storm. Gone are the days of stereotypical gamer nerds sitting around in a dark room with a controller staring at the TV into all hours of the night.
Pokemon Go has attracted players, or in the Pokemon world "trainers," from all walks of life. Trainers from ages 7 to 70 are out there to catch 'em all.
Gamers have put down the controllers and are running around outside, with their friends and family, catching Pokemon. And the little creatures are everywhere!
Even right here in the FOX 4 newsroom. One of FOX 4's aspiring Pokemon masters captured these shots.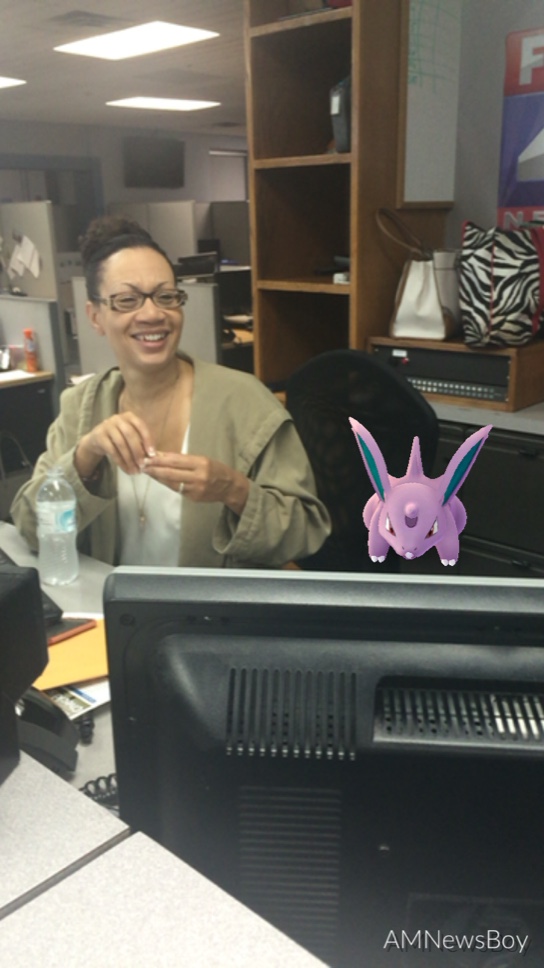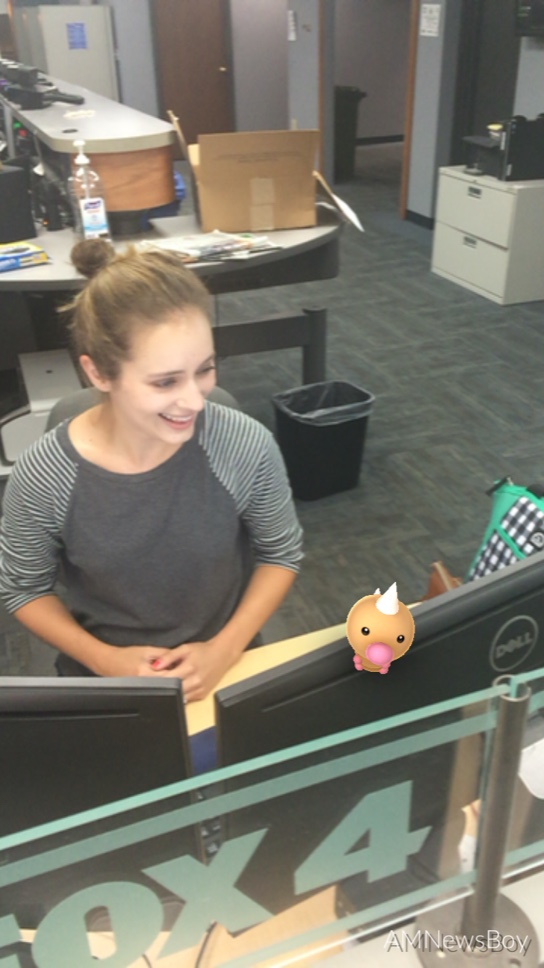 The game has already been downloaded more times on Android than Tinder, and it's on its way to overtaking Twitter, Forbes reported. Pokemon Go players also have spent an average of 43 minutes per day using the app, compared to 30 minutes on WhatsApp, 25 minutes on Instagram, and 12 minutes on Facebook Messenger.
In real world dollars, Nintendo's market value grew by a whopping $7.5 billion dollars in two days.
FOX 4's Judy Le was out in town looking for Pokemon trainers, and it didn't take long to find them.