This is an archived article and the information in the article may be outdated. Please look at the time stamp on the story to see when it was last updated.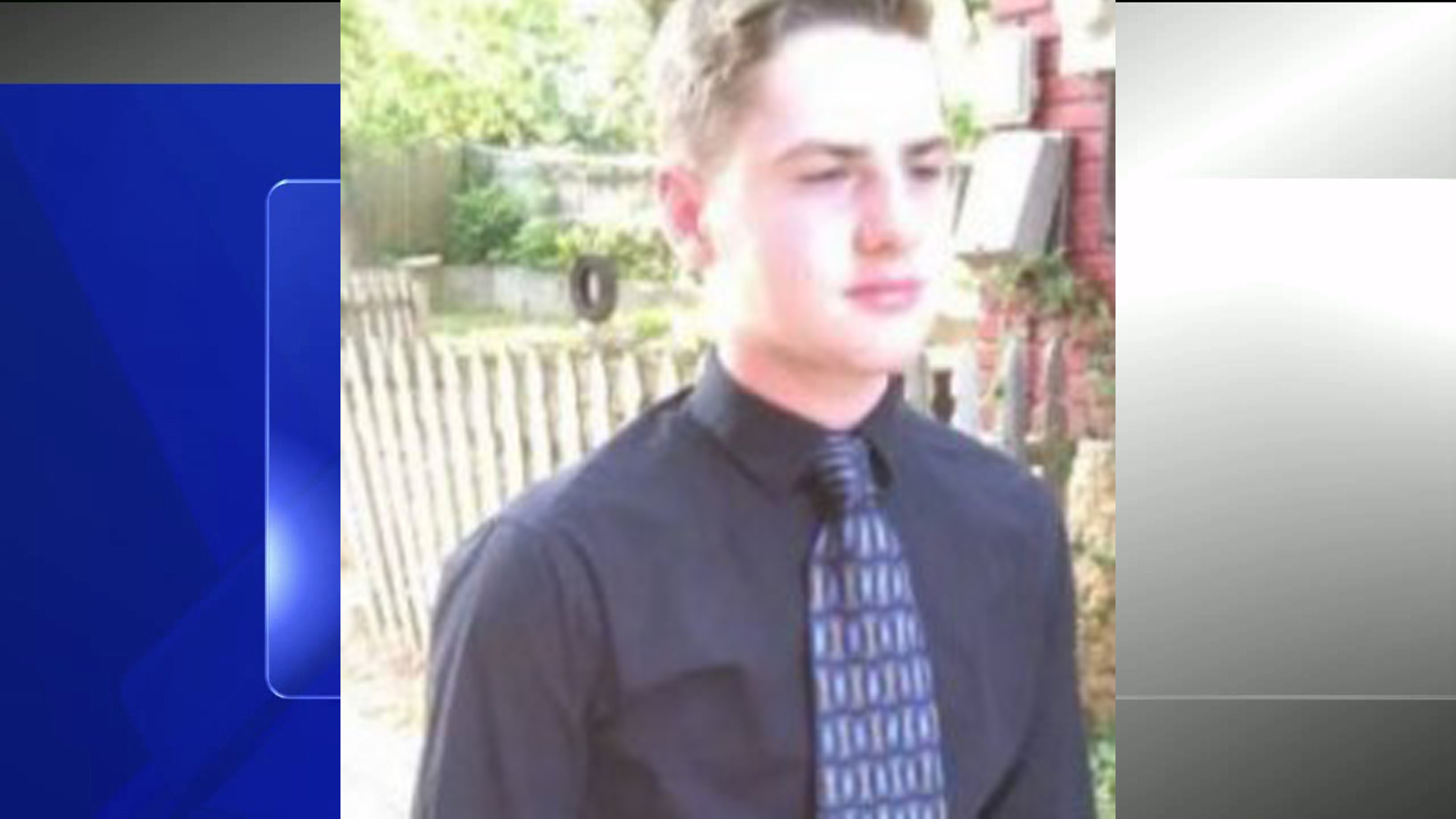 **Update: Police say Jaden Hamilton has been found safe, and he is back home. **
BLUE SPRINGS, Mo. — Blue Springs police are asking for help finding a missing 14-year-old boy.
Police say Jaden S. Hamilton was last seen Saturday, June 30 near Old Mill Park, located at 112 NW Woods Chapel Road, Blue Springs, Mo.
His dad told police he dropped him off near a friend's house on the 28th, but he never went to the friend's house.
Police believe Jaden is still in the Blue Springs or Independence area.
If you know where he is call police at  (816) 655-0800.
Police say Jaden did attempt to runaway once last year.