This is an archived article and the information in the article may be outdated. Please look at the time stamp on the story to see when it was last updated.
KANSAS CITY, Kan. — Police are reporting that 79-year-old Herminia Razo-Arevalo, who was missing  out of Kansas City, Kansas has been found safe and has been reunited with family.
According to police, Razo-Arevalo was last seen near the 2900 block of State Avenue in Kansas City, Kansas around 10:30 Saturday night.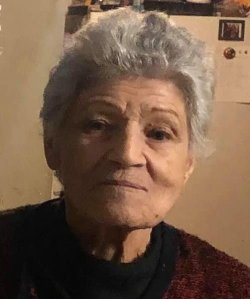 Razo-Arevalo has Alzheimer's and was without her daily medication that she requires.