This is an archived article and the information in the article may be outdated. Please look at the time stamp on the story to see when it was last updated.
KANSAS CITY, Mo. — Police said they have located the parents or family members of a little girl found by officers Sunday.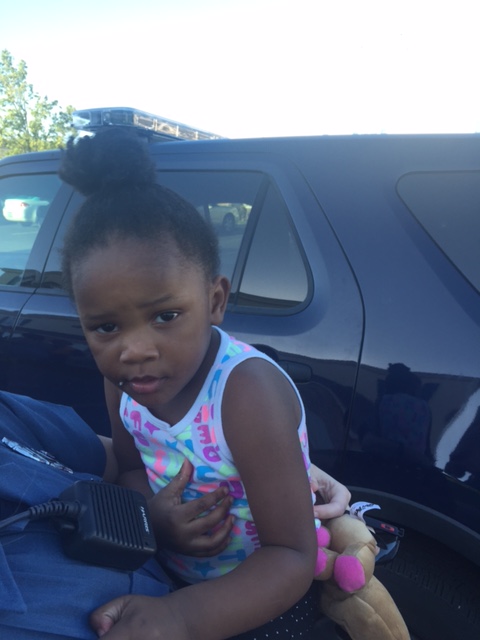 Officers found the girl unattended at a play area in the 2000 Park Tower Drive area, near 20th and Wheeling, on Sunday evening.
The child is safe with police, but officers had trouble locating her family. She told police she is 3 years old, but would not answer when asked her name.
Police later on Sunday said they were able to locate the child's parents. They did not say how the child ended up on her own, but they said police and the Department of Family Services are still investigating the incident.