This is an archived article and the information in the article may be outdated. Please look at the time stamp on the story to see when it was last updated.
KANSAS CITY, Mo. — Two Kansas City men face charges in connection to the beating of an army veteran outside of a Country Club Plaza restaurant which took place back in September.
Prosecutors charged Antonio Stuckey, 26, and Raymond Robinson, 30, with first and second degree assault.
The attack happened September 19 outside Zocalo on the Kansas City Country Club Plaza.
Prosecutors say the vet bumped into Robinson inside the restaurant. When the vet left, police say a group of men attacked him.
In the charging documents, prosecutors said Robinson knocked the victim out and others stomped on him.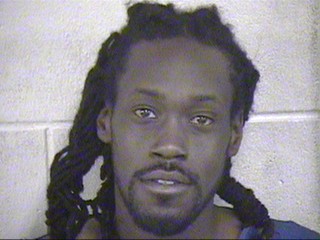 The victim is a 37-year-old Purple Heart recipient.
At the time of the attack he was badly injured, but has since recovered for the most part.