This is an archived article and the information in the article may be outdated. Please look at the time stamp on the story to see when it was last updated.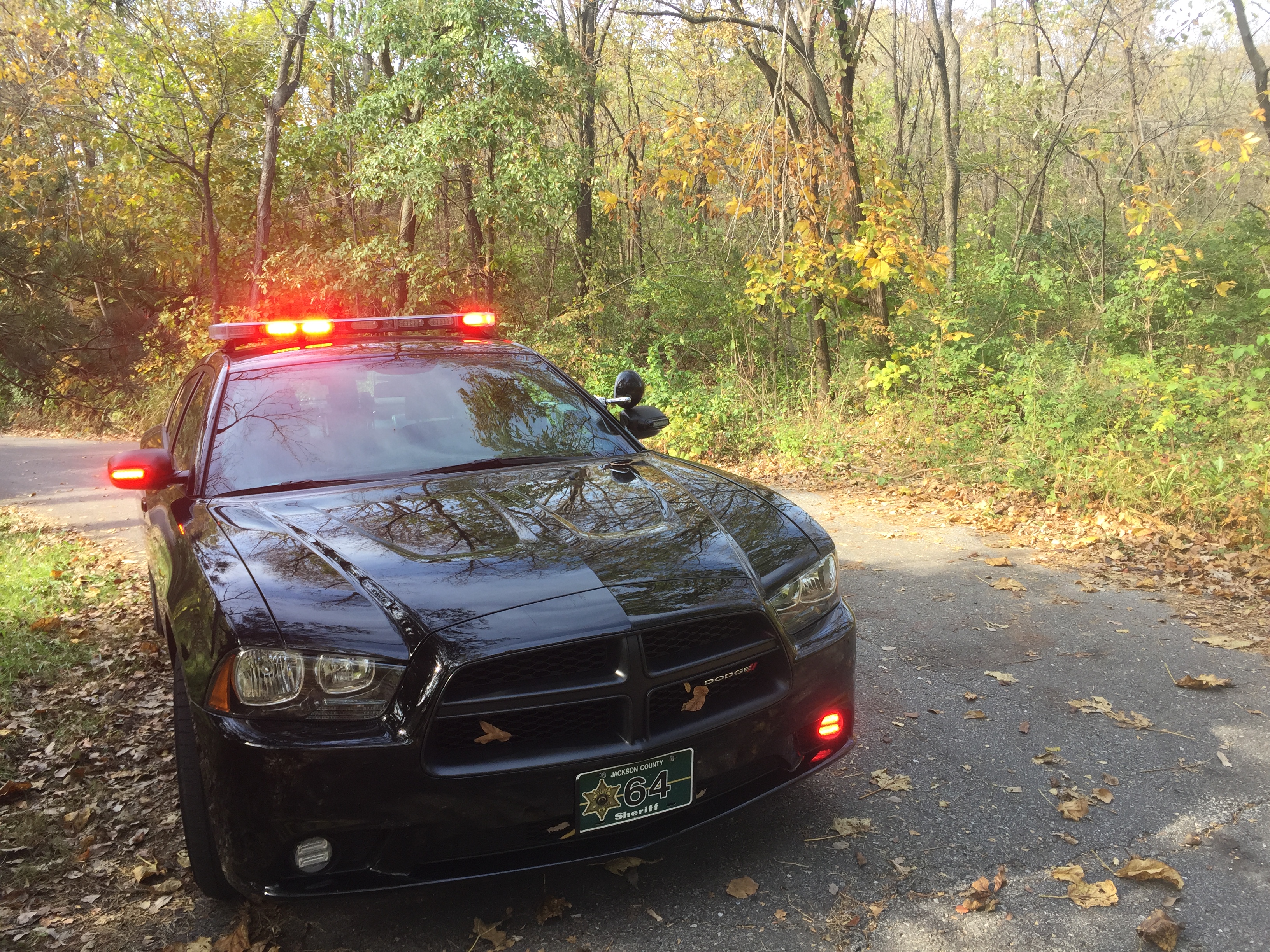 KANSAS CITY, Mo. — Police are searching for three suspects that led police on a high speed chase that ended in a crash Tuesday afternoon.
Jackson County deputies spotted a truck matching the description of one involved in a home invasion, police said. The driver refused to pull over, leading officers on a chase.
The pursuit ended a short time later near 29th and Booth when the truck crashed. The suspects, two males and one female who police said may be armed, fled the scene.
Police have not yet located the suspects. The investigation is ongoing.
FOX 4 will have more as details emerge.