This is an archived article and the information in the article may be outdated. Please look at the time stamp on the story to see when it was last updated.
LAWRENCE, Kan. — Police were engaged in a standoff at a residence in Lawrence, Kan., imploring the public to avoid the area near Riverfront Park.
Lawrence PD tweeted shortly before 4 p.m. that there was a "large police presence northwest of 2nd/Locust. Incident involving firearm. Avoid area."
They later added, "At this time the incident is confined to a single residence. Again, working on securing the perimeter."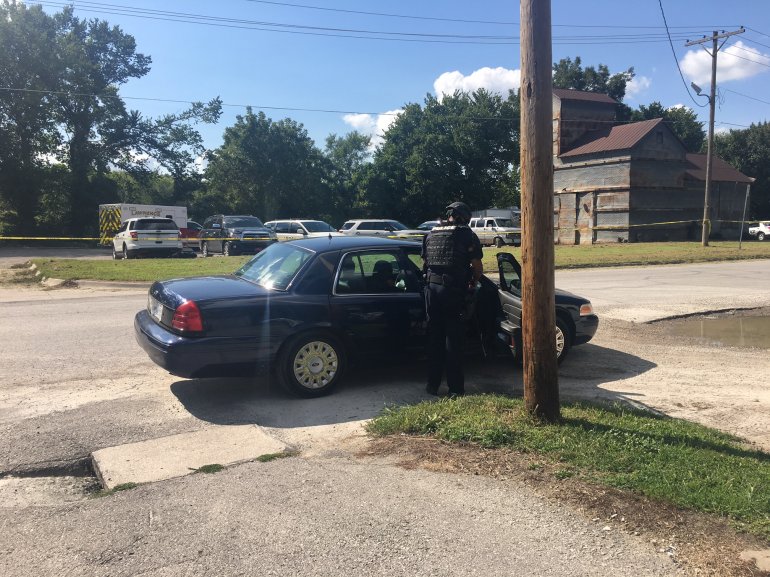 Lawrence police say after several hours of attempting to make contact with the man, they used a robot to inside the home, and found the man was not there. They say they're trying to find John Robert Berry, 27, who is wanted for committing aggravated assault. If you see him or know where he is, call 911.