This is an archived article and the information in the article may be outdated. Please look at the time stamp on the story to see when it was last updated.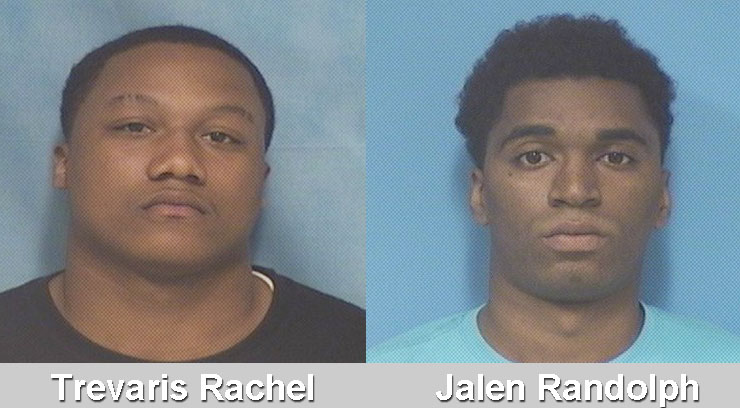 LEE'S SUMMIT, Mo. — Police have charged two men in the shooting death of 17-year-old Matthew J. Parker, who was gunned down in his home Thursday morning in Lee's Summit.
Police said Trevaris Rachel and Jalen Randolph — both 21 years old — have been charged with second degree murder, robbery and armed criminal action.
Police said Parker was gunned down inside the home he shared with his girlfriend and girlfriend's mother, in the 900 block of NE Bristol Drive in Lee's Summit, Mo. Police were called to the home around 10 a.m. Thursday.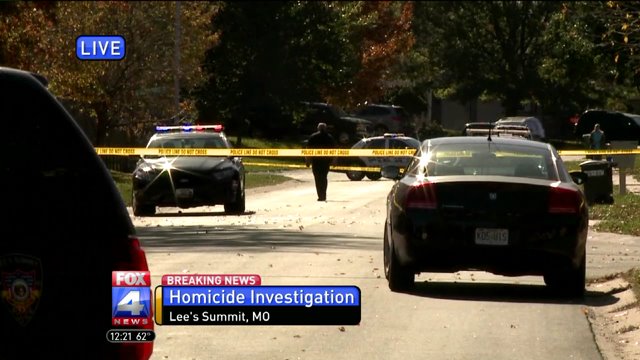 Police said Parker was shot one in the chest while standing in the front door of the home. He died at the scene.
"I just cannot believe it. He was my best friend," said Paul Brown, who rushed to the scene in tears with his mother.
Witnesses told police after the shooting they saw two guys in a white, Ford Focus speed away.
"I prayed that it didn't happen and that it wasn't him," said Brown.
Neighbor Jon Beebee said he was also disturbed by the shooting.
"I've called this home for 20 years and it's crazy to walk out of my house and see this. It is so sad," he said.
The suspects, who had not been identified Friday morning, were arrested in two separate locations. Police are working with Jackson County prosecutors to bring formal charges against them.
Earlier Coverage: