This is an archived article and the information in the article may be outdated. Please look at the time stamp on the story to see when it was last updated.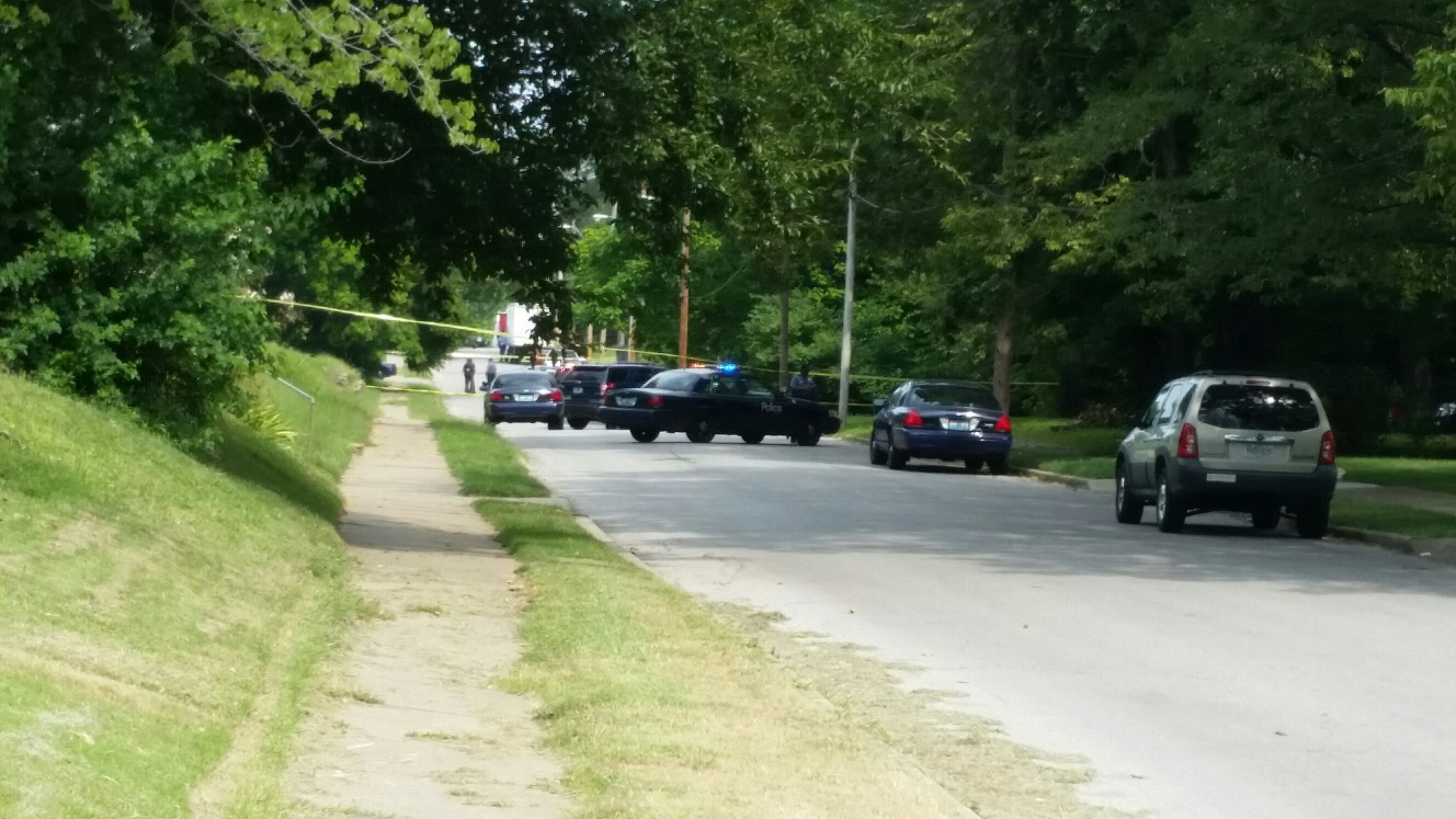 KANSAS CITY, Mo. — Police are investigating a shooting incident in Kansas City, where at least one person was injured.
Shortly after 3 p.m. Tuesday, officers were called to the scene of a shooting near 3609 E. 60th Street. Upon arrival police located a male, who had been shot while sitting inside of a vehicle in the middle of the road. He was transported to the hospital with life-threatening injuries.
The victim was still in critical condition as of Tuesday night.
No other details have been released at this time.
Download the fox4kc app to stay informed FOX 4 Android app | FOX 4 iPhone app